1 in 5 Irish female doctors sexually harassed
Sexual harassment of women in medicine has become a subject of national debate, but Australia isn't the only country feeling the pain and embarrassment.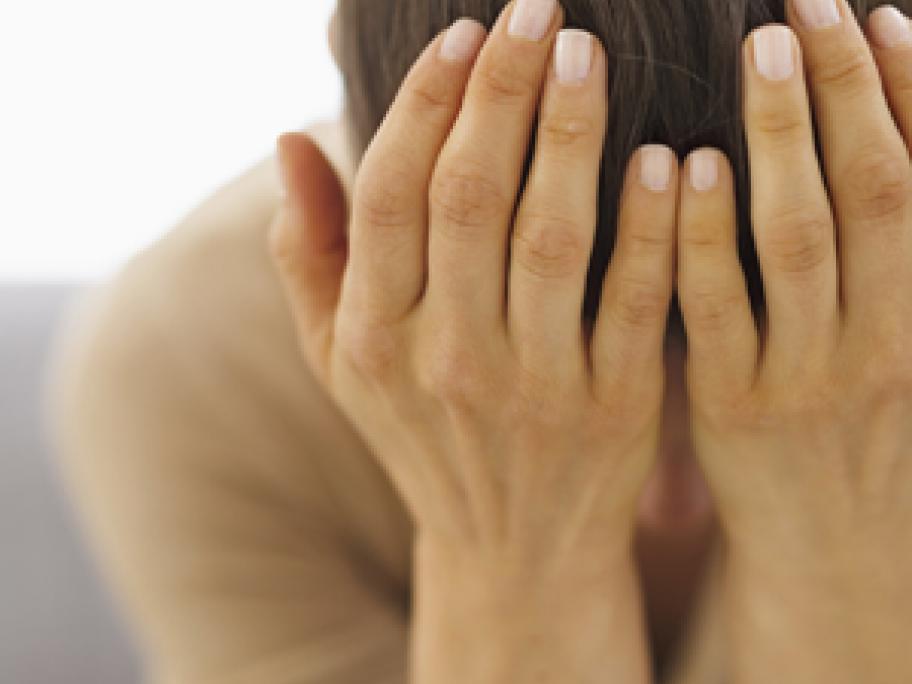 Surveys in the UK, the US, Sweden and Canada reveal the problem is rife, with between one-quarter and three-quarters of women experiencing sexual harassment in training or practice in these countries.
The latest survey has come from Northern Ireland, where one in five female non-consultant hospital doctors (NCHDs) report being sexually assaulted in the past couple of years, while 12% of male doctors report the same.
Drilling down further, the