30% of the world population is overweight or obese
The global annual cost of obesity has risen to $A2.2 trillion - nearly as much as smoking or the combined impact of armed violence, war and terrorism, according to a McKinsey Global Institute report.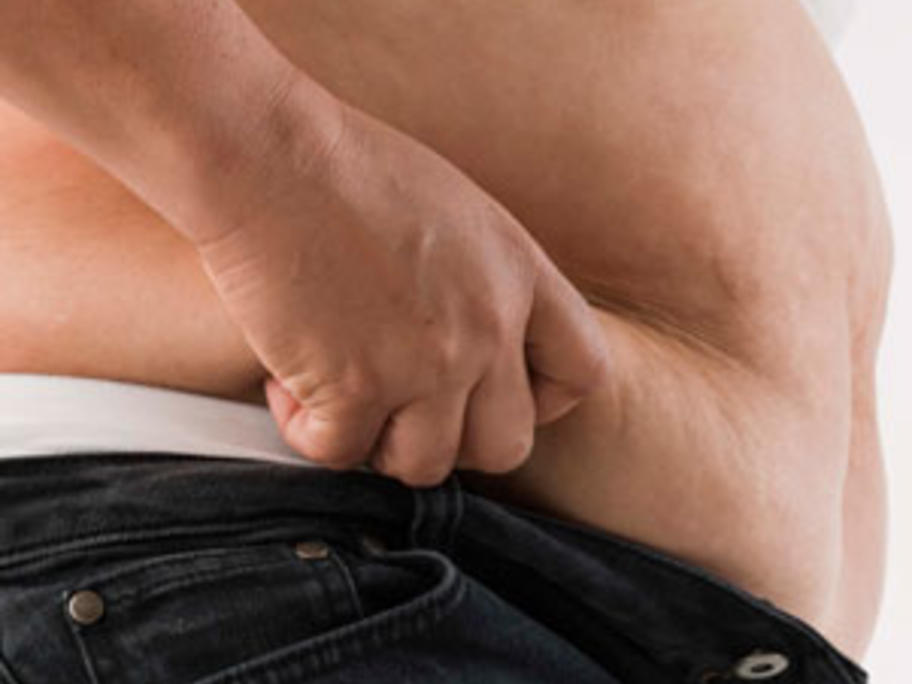 "Obesity isn't just a health issue," says one of the report's authors, Richard Dobbs. "It's a major economic and business challenge."
The report says 2.1 billion people - about 30% of the global population - are overweight or obese and that about 15% of health care costs in developed economies are driven by it. The impact on global