500kg woman seeks treatment in India
A 36-year-old 500kg Egyptian woman — reportedly the world's heaviest — has reached Mumbai in a cargo plane with high hopes that several rounds of surgery could help her.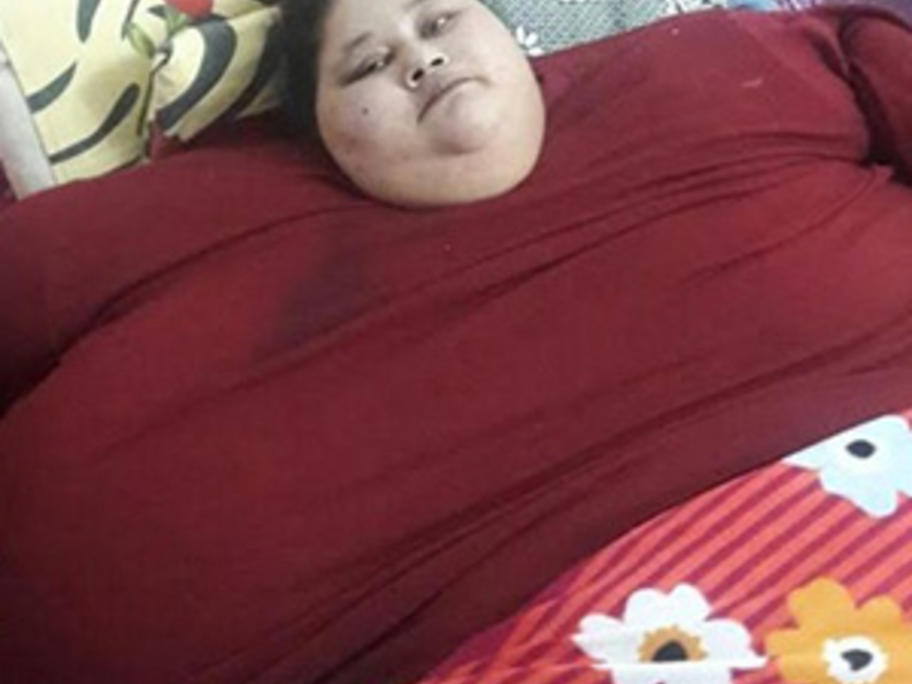 Eman Ahmed has gained weight since she was a child. She has already suffered a stroke that left her right arm and leg paralysed and affected her speech, according to an online campaign that is raising money for her treatment.
She cannot move from her bed and has not left home for 25 years.
Ahmed has been admitted to Mumbai's Saifee hospital, where a special facility