Age limit for energy drinks
Lithuania has banned the sale of energy drinks to anyone under 18, in what officials in the Baltic country claim is a global first.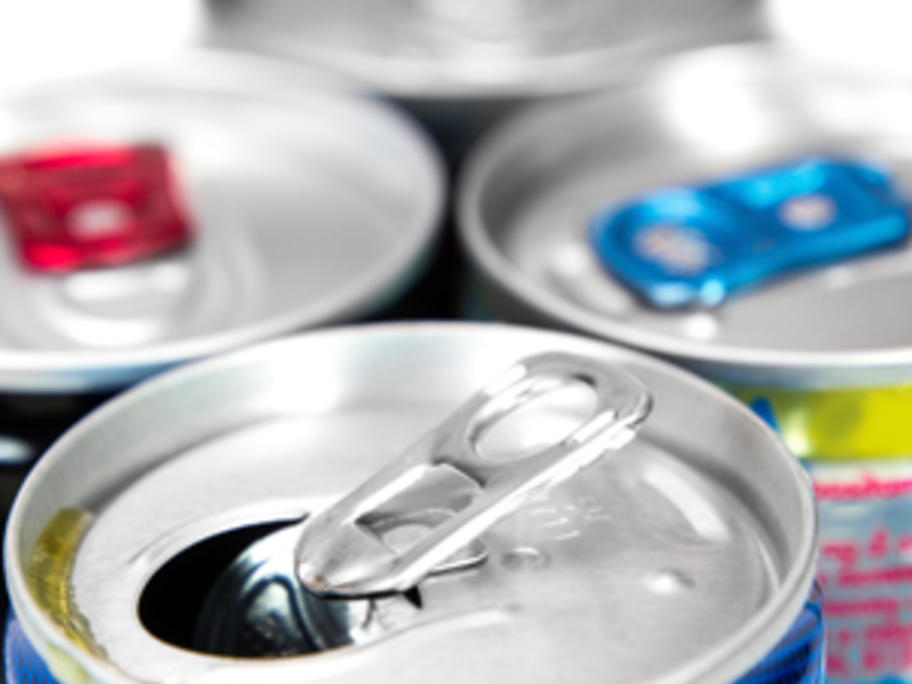 "It's a revolutionary development," says health ministry official Almantas Kranauskas. "Most countries only have recommendations. "
A recent survey showed 10 per cent of school-aged youth consume energy drinks at least once a week in this EU Baltic state of three million people, Kranauskas says.
He says high levels of taurine and caffeine in some drinks could lead to hyperactivity and addiction,