America has new guidelines on HRT
The North American Menopause Society has released new guidelines on the use of HRT for menopausal women.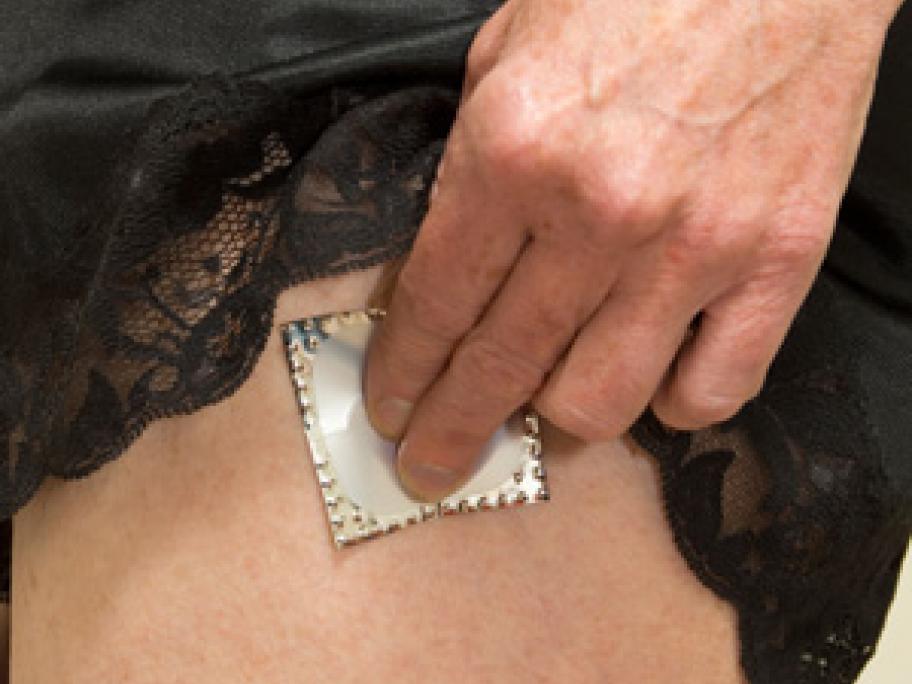 In an update of their 2012 Hormone Therapy Position Statement, the society suggests the benefits of HRT outweigh the risks, particularly for vasomotor symptoms.
But this applies only to women under 60 or those within 10 years of menopause onset.
The guidelines state an increased absolute risk for cardiovascular harms, including stroke, coronary heart disease, venous thromboembolism and dementia, if treatment is started later than 10 years after the start of menopause or in those older than 60.