Australia turns its back on British doctors
A record number of British doctors have expressed interest in working overseas during the past two years, with Australia on top of the list, according to the UK's General Medical Council.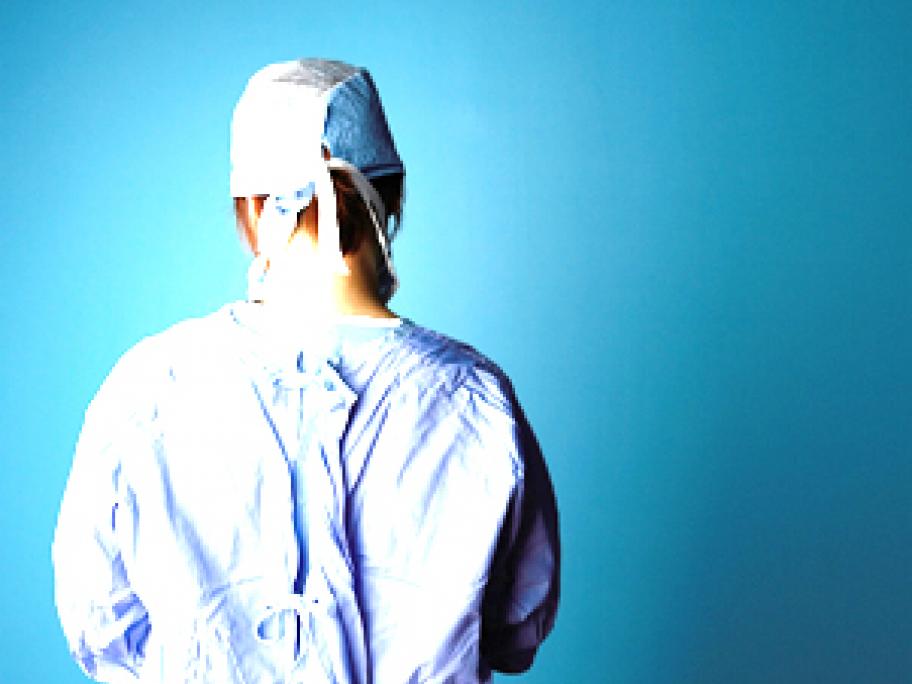 New Zealand, Canada and the United Arab Emirates are also seen as appealing propositions.
Australian Department of Health figures show that in 2014, there were 7,528 British doctors working here, up from 6,721 in 2013.
They cite poor pay and conditions as the main reasons for wanting to jump the NHS ship.
But the UK government is unlikely to lose all their best and brightest, as the Australia is now