Beijing bans indoor smoking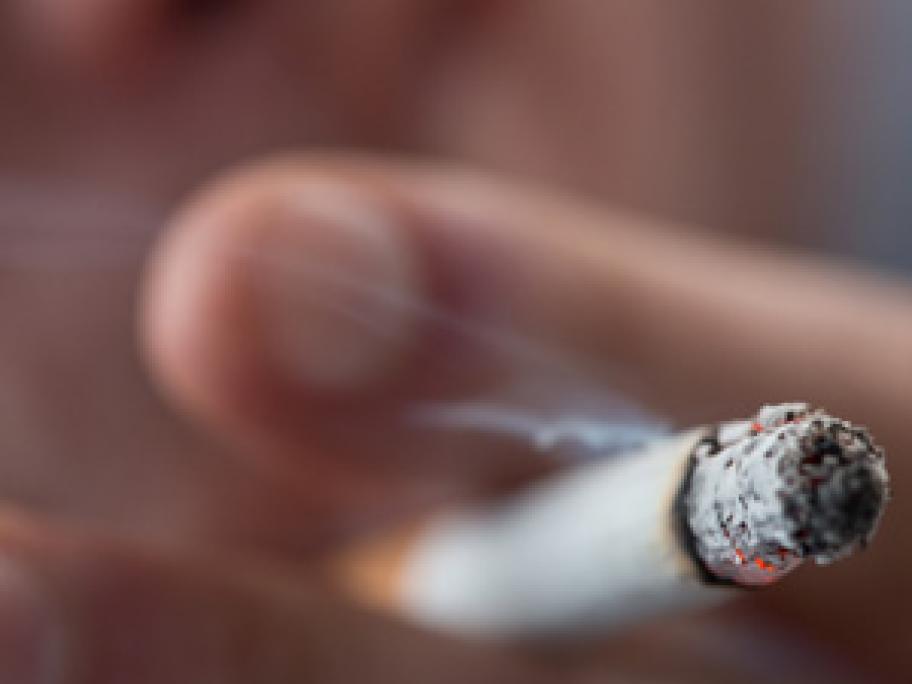 The toughest anti-smoking legislation in China's history has been introduced in Beijing, with unprecedented fines and a hotline to report offenders.
The law makes smoking in offices, restaurants, hotels and hospitals illegal, with venues where the ban is flouted liable to fines of up to 10,000 yuan ($A2,000).
Venues which repeatedly ignore the law could have their licences revoked, while individuals caught smoking in specified areas could be fined 200 yuan ($A40).
As well as indoor smoking, the law prohibits lighting up in some open spaces close to schools, hospitals, and in sports venues.