Binge drinking spike set to be a mass killer
Cheap alcohol is being blamed for a spike in binge drinking in the UK, which is expected to result in thousands of deaths in the next five years, according to a new report.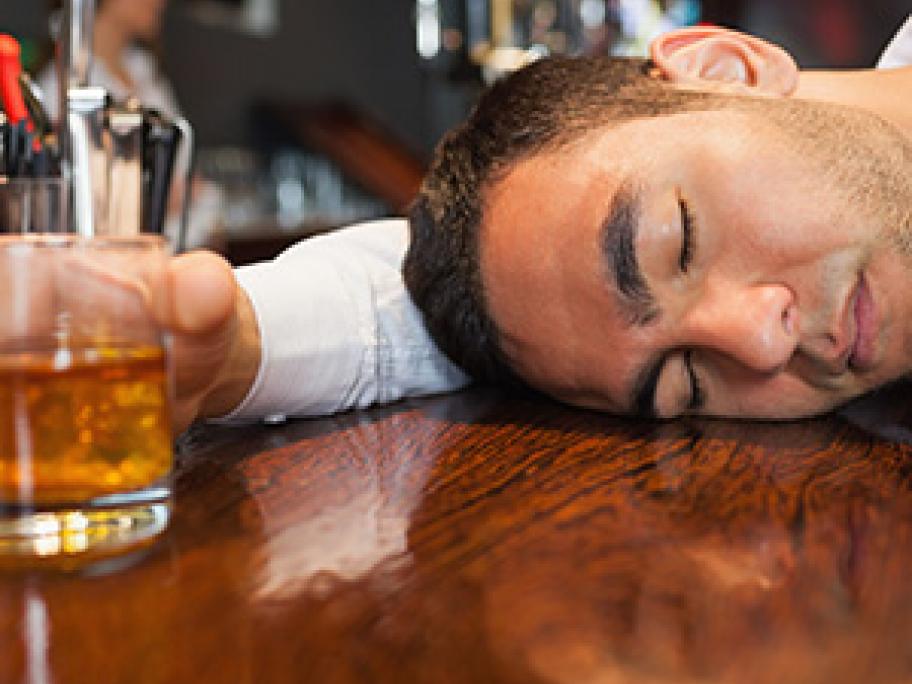 The British Medical Association is now calling for the government to introduce better pricing policy to curb the trend as well as to restrict trading hours.
An analysis by the University of Sheffield's Alcohol Research Group for the Foundation for Liver Research predicts alcohol misuse will lead to 62,905 deaths and 4.2 million hospital admissions between 2017 and 2022.
A total of 32,475 of the deaths will be the result of