Bizarre medical stories from the US
A 30-year-old California woman has died after a naturopath gave her an IV infusion of the new wonder spice, turmeric.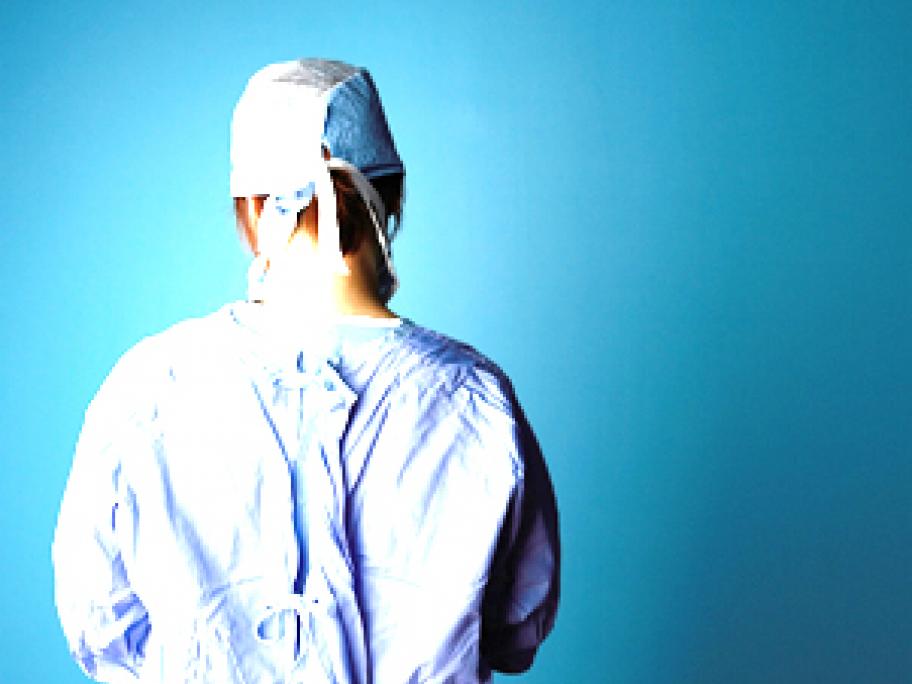 According to NBC San Diego, doctors say she died of a heart attack and have ruled the death an accident.
The naturopath has yet to be named.
"How is this not manslaughter or criminal negligence?" asks doctor blogger Skeptical Scalpel.
"If an MD had given, say, oregano intravenously, would it still have been an accident?
"Would the doctor's name