Breast implants scare continues
The US Food and Drug Administration has issued an alert for women with breast implants after nine deaths have been linked to the implants.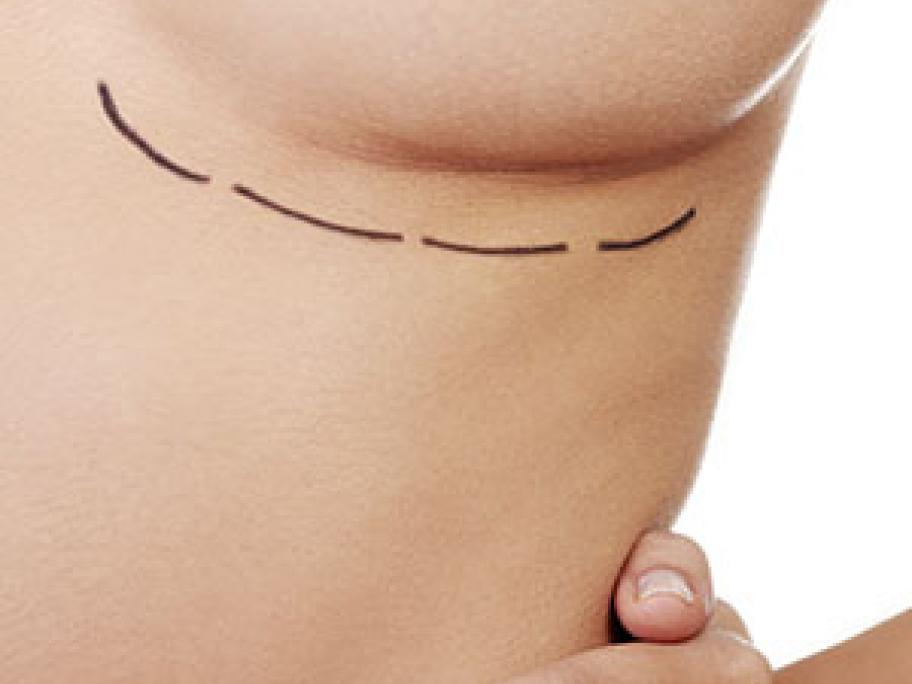 While the risk is small, an FDA update says there is an increased risk of anaplastic large-cell lymphoma associated with a particular type of breast implant.
Almost all cases have involved textured implants rather than implants with a smooth surface.
The agency says it has received 359 reports of implant-associated lymphoma from around the world, although the actual tally of cases is unknown, according to the New York Times.
"The number is