Breast reduction gaining popularity among boys
An increasing number teenage boys in the US are undergoing breast reduction operations.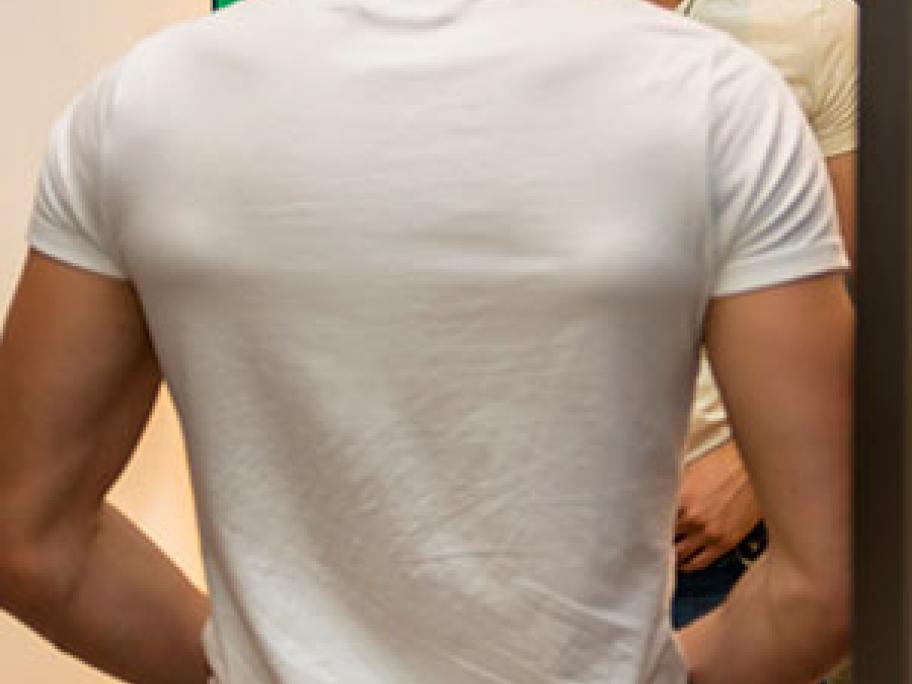 The number has increased by 14% to 6694 procedures in 2014. This compares to an overall increase in plastic surgery among 13-19 year-olds of just 2%, according to the website Fusion.
Dr Scot Glasberg, a New York City plastic surgeon who treats the gynecomastia in teens, says most of his patients