British boys to miss out on HPV vax
There is no benefit in vaccinating boys against HPV, according to the UK Joint Committee on Vaccination and Immunisation.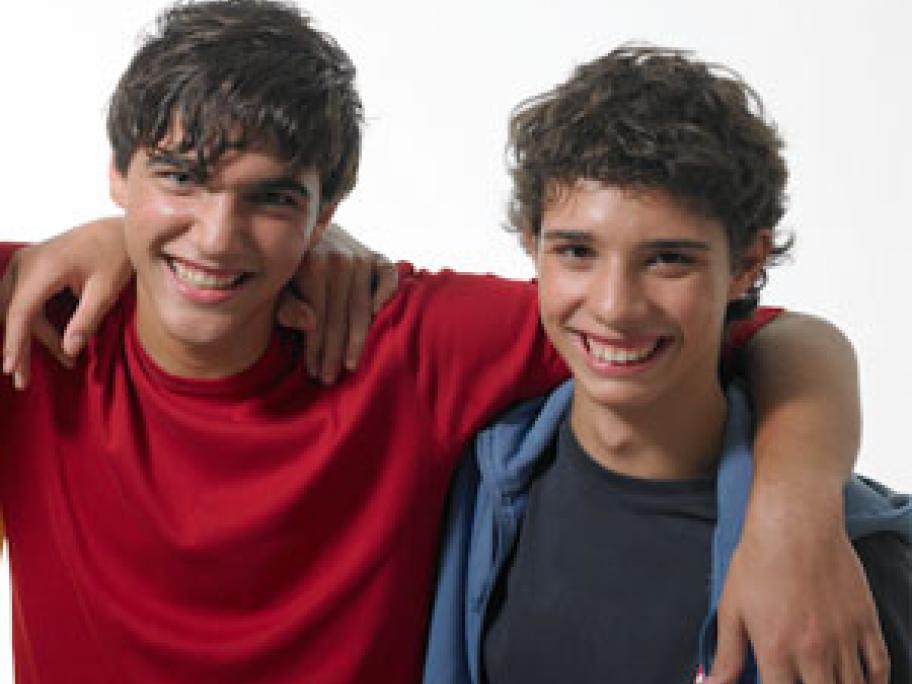 The committee argues the risk of infection in males has already been dramatically reduced by the program in girls, and this herd effect will continue to have a substantial impact.
In its interim advice, out for consultation, it says additional benefits gained from extending the program to adolescent boys would be small and not cost-effective.
The decision has been met with strong resistance.
Jonathan Ball, professor of molecular virology at the University of Nottingham,