British GPs inundated with dental patients
British doctors say are under increasing pressure to treat dental problems, prompting the Royal College of GPs and the British Dental Association to call for a more affordable dental system.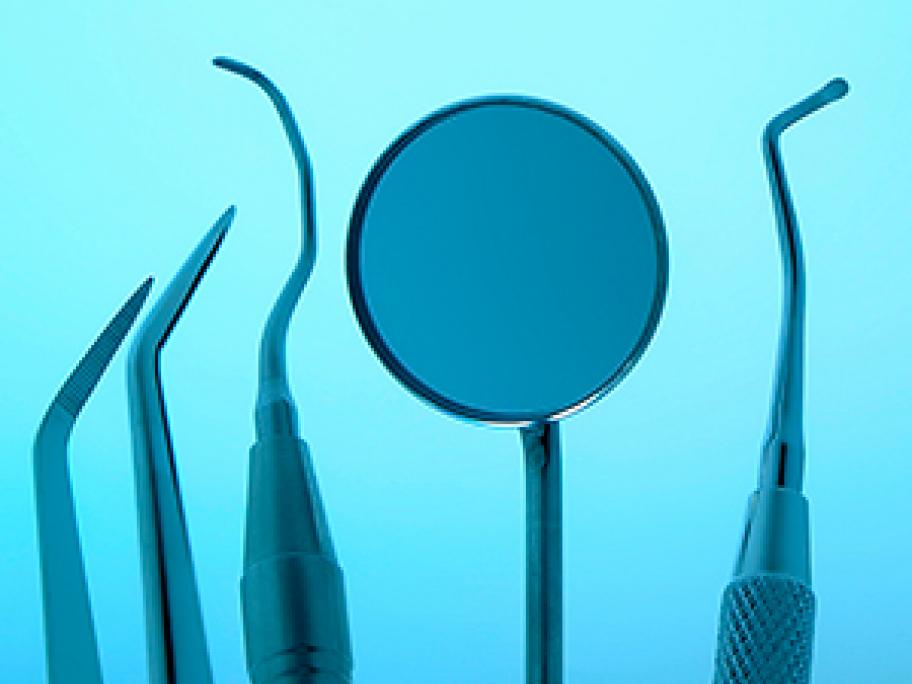 About 600,000 people in the UK visit a GP rather than going to a dentist, citing cost reasons, according to the BDA.
But it argues doctors are neither trained nor equipped to deal with dental problems.