Britons drink themselves to death
English people are  drinking themselves to death, according to a report that notes a startling rise in fatal liver disease.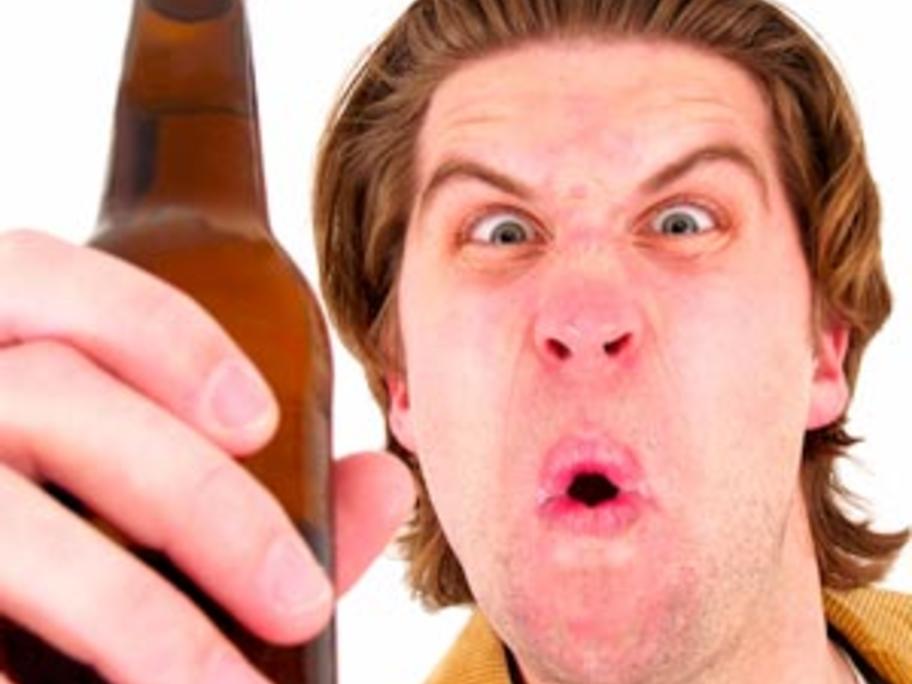 The Public Health England (PHE) report shows a 40% rise in deaths over the past 12 years, with men at double the risk compared with women.
Twenty-four hour drinking and higher levels of alcohol consumption are directly linked to the "rapid and shocking" increase in death rates, says Professor Julia Verne who led the research for PHE.
The study uncovered a stark north-south divide, with up to four times as many male adults dying from