Burger King cuts soft drinks
US fast-food chain Burger King says it is cutting soft drinks from its children's meals amid mounting pressure to reduce the amount of soft drink that kids consume.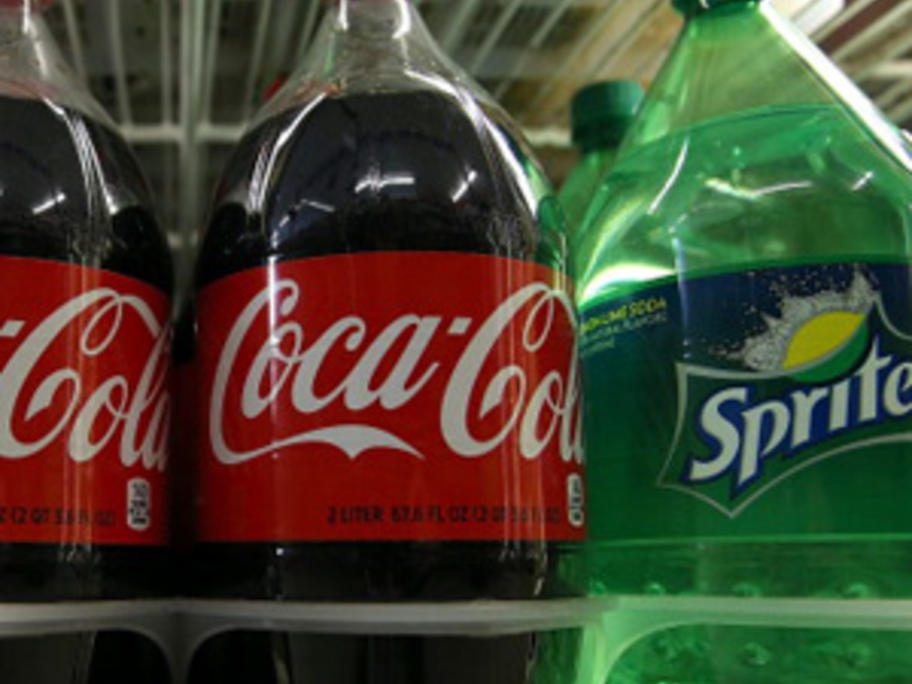 Following in the footsteps of rival McDonald's, Burger King said all its children's meals will come with either apple juice, fat-free milk or low-fat chocolate milk.
"We have removed fountain drinks from our kids' menu boards and they are no longer merchandised as part of kids' meals," the company said in a statement.
The