Call for Ebola screening on exit
Screening air travellers on departure from Ebola-hit countries is far smarter than monitoring them when they arrive abroad, according to an analysis published in The Lancet.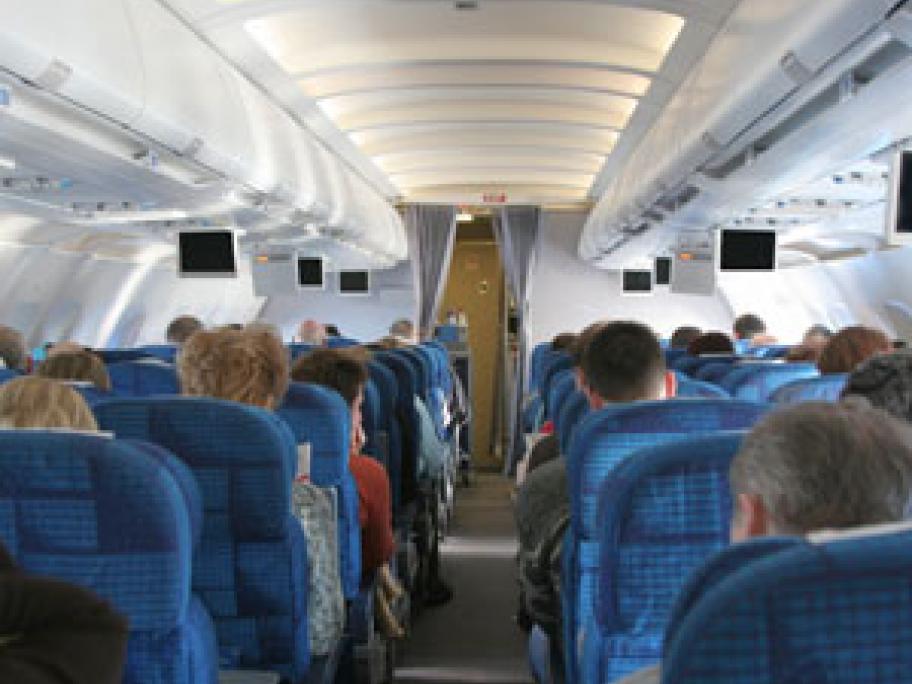 Instead of relying on a shield at their own borders, countries should help Liberia, Guinea and Sierra Leone boost capacity to spot Ebola cases.
"The best approach to minimise risks to the global community is to control the epidemic at its source," says co-author Dr Kamran Khan of St Michael's Hospital in Toronto.
"While screening travellers arriving at airports outside of west Africa may offer a sense