Call to make pregabalin a controlled drug
Widespread problems of misuse and addiction with the neuropathic pain drug pregabalin have prompted the British Medical Association to push for it to be reclassified.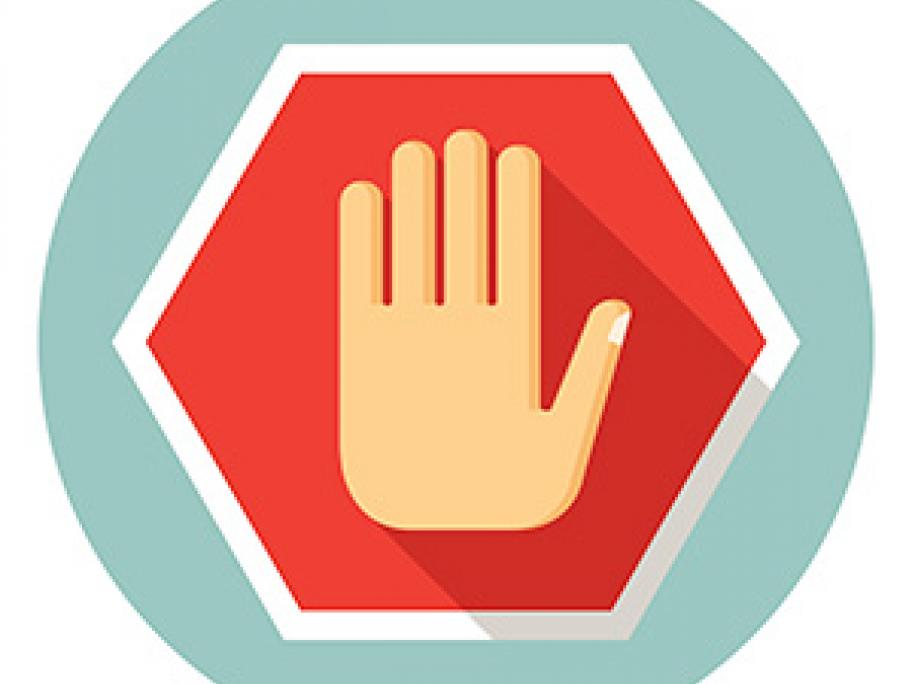 Pregabalin is currently sold in the UK as a prescription-only, as it is in Australia under a schedule 4 classification.
However, the BMA argues that "misuse of current prescribing systems in the community" has got out of hand and it now wants tighter regulations around the sale of the drug, similar to those placed on morphine, pethidine and methadone.
The organisation is now lobbying to make pregabalin a controlled drug,