Cancer patient wins $70m talcum powder case
A US court has ordered Johnson & Johnson to pay $US55 million ($A70 million) to an ovarian cancer patient who developed the disease after years of using talcum powder.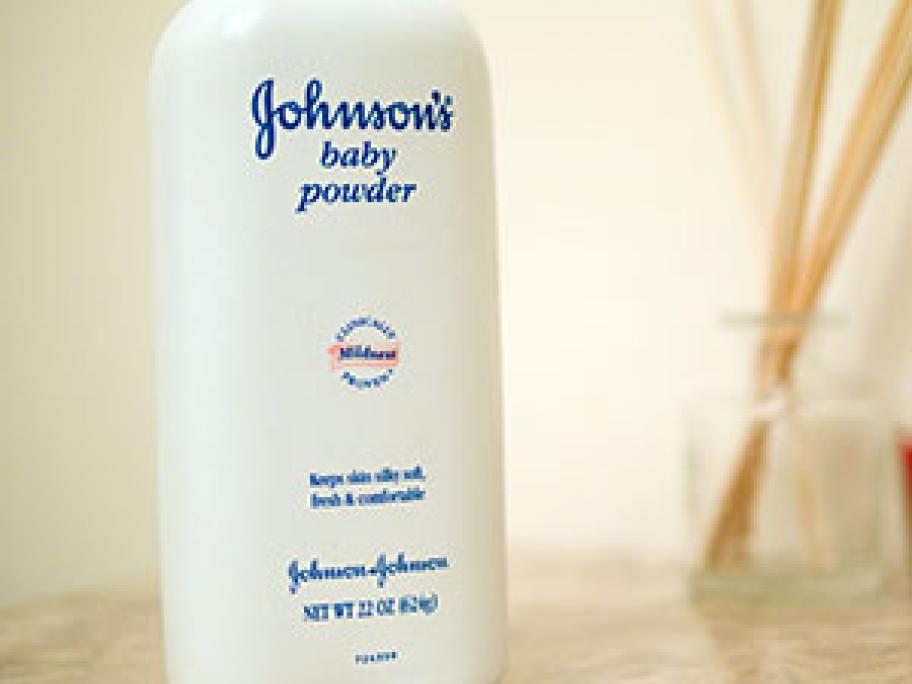 Gloria Ristesund, 62, of South Dakota, used Johnson & Johnson's talc-based feminine hygiene products for around four decades.
In 2011, she was diagnosed with ovarian cancer after undergoing a hysterectomy.
After the hysterectomy, doctors found talc in her ovarian tissue.
The costs for the ovarian cancer treatment exceeded $US174,000.