Charity takes sofosbuvir patent to court
A French medical charity has filed court papers against the European patent for the hepatitis C drug sofosbuvir.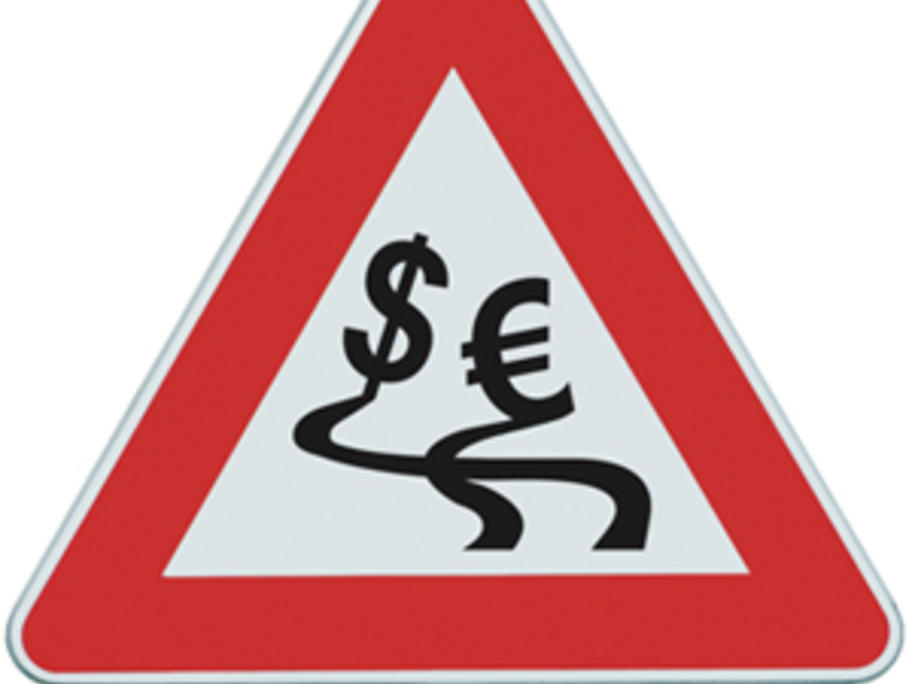 The charity, Medecins du Monde (Doctors of the World) is challenging US firm Gilead Sciences over the price of the drug and wants to open the way for generic versions.
It expects the suit, which it described as the first of its kind in Europe by an NGO, to take up to two years.
The company is behaving like "a monopoly," says the charity's Jean-Francois Corty.
&quot