Childhood vaccination now mandatory in Italy
Italy's cabinet has approved a law obliging parents to vaccinate their children against infectious diseases as politicians spar over a spike in measles cases.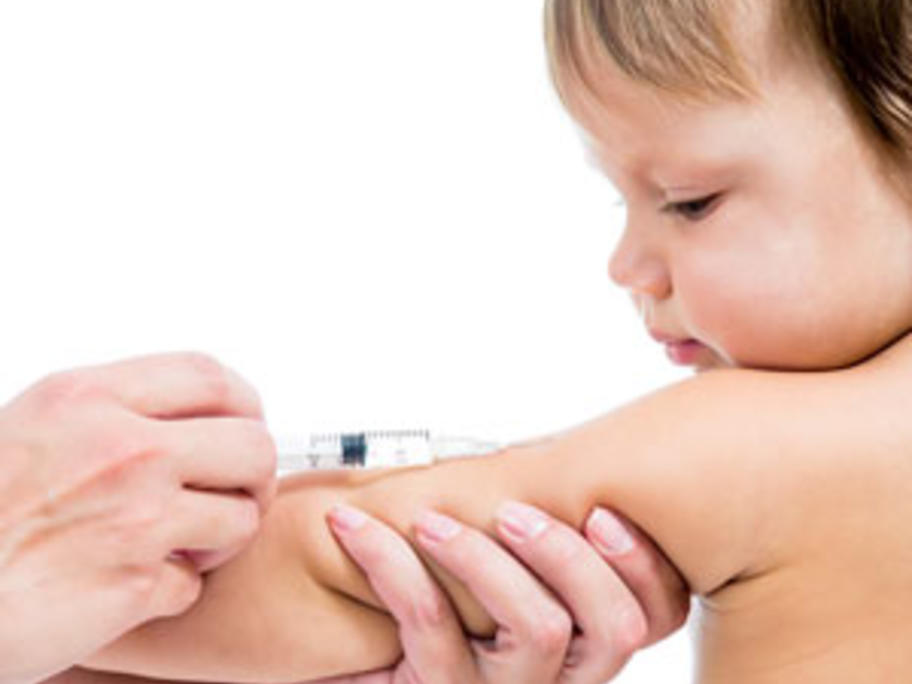 Children up to six years old will now need to be immunised to be eligible for nursery school, and parents who send their children to school after that age without vaccinating them first will be liable for fines.
Vaccines against measles, mumps, rubella, chickenpox and meningitis, which were previously only recommended, will now become mandatory, Prime Minister Paolo Gentiloni said.
"The lack of