China struggles to kick the habit
Chinese smokers appear to have no plans to quit despite increased taxes on cigarettes and moves to ban smoking in major cities including Beijing and Shanghai.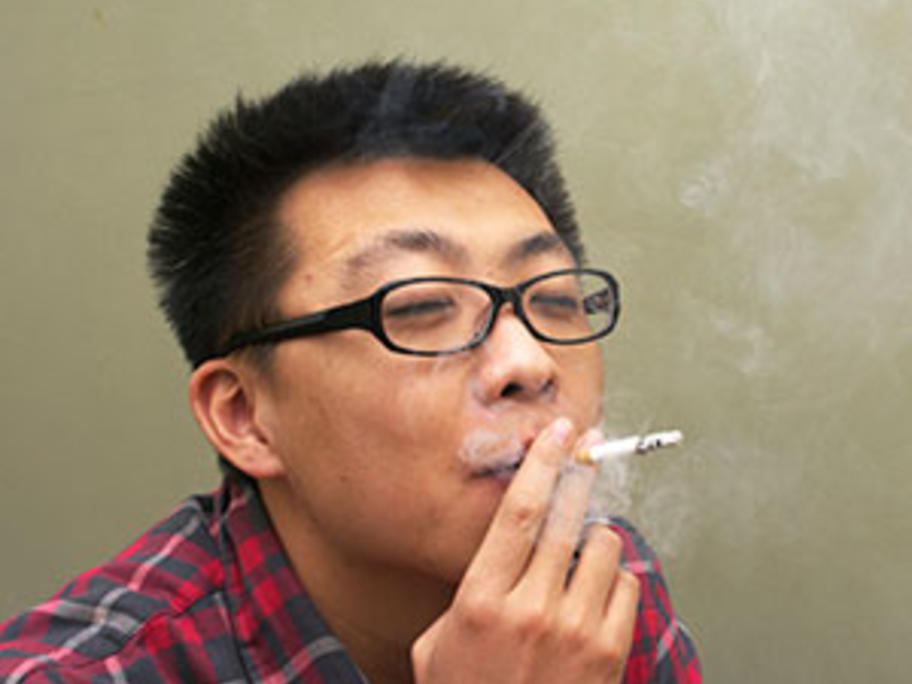 An estimated 316 million people smoke in China — almost one-quarter of the population — most of whom are men.
About 60% of smokers say they do not intend to quit and many are unaware of the damaging health effects of smoking, according to a decade-long study run by Canadian researchers and the Chinese Center for Disease Control and Prevention.
Chinese and international health officials are now