Chocolate harder to give up than sex
Almost half of UK adults have lied to their partner about how much chocolate they eat, a study shows.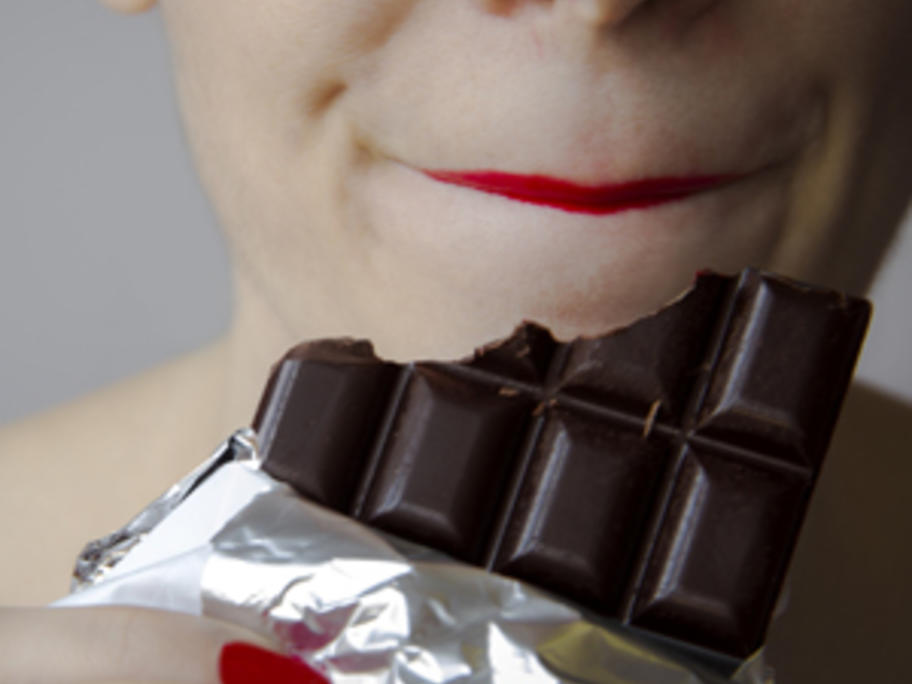 Chocolate is the hardest thing to give up, beating alcohol, caffeine, or even sex, research by the British Heart Foundation (BHF) found.
A third of adults have eaten chocolate on their way home from work, and almost half have hidden wrappers to disguise how much they eat, the survey of 3000 people shows.
The study was published as part of a campaign by the BHF to encourage people to give up chocolate for March and help raise funds for heart