Christian GP accused of performing exorcism
A medical tribunal has heard that a UK GP exorcised a seriously ill patient in an attempt to rid her of the devil.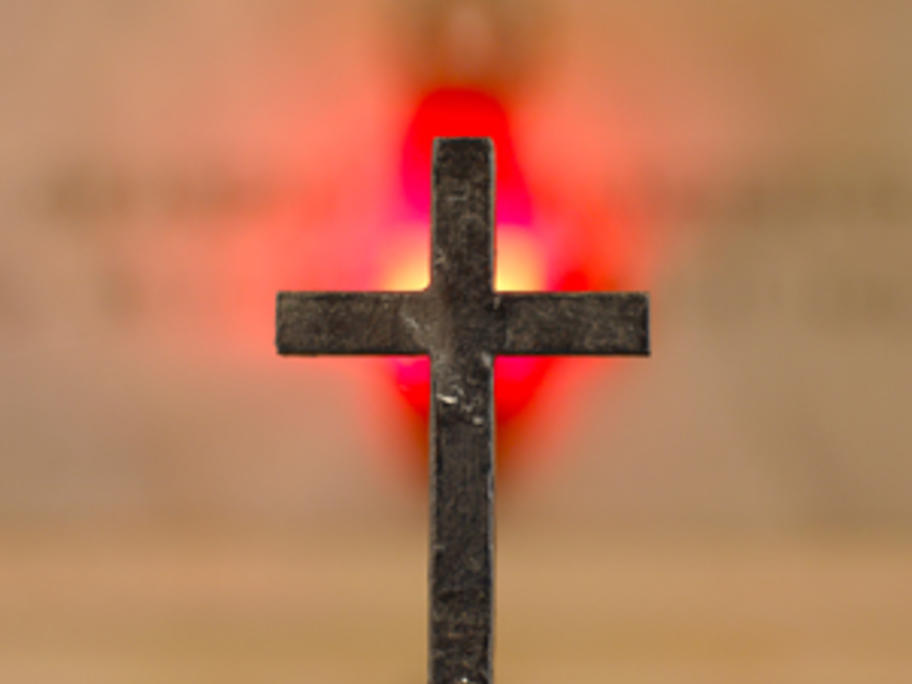 According to a report in RT UK, the Staffordshire-based GP, Thomas O'Brien, 56, told the woman "the devil was having a right go" at her.
He reportedly gave his patient a book he and his wife had written called The Occult Checklist after which he performed an exorcism on her.
Peter Atherton, a lawyer