Court battle over brain tumour boy
Two devout evangelical Christians whose 10-year-old son is in an intensive care unit in the UK after being diagnosed with a brain tumour are embroiled in a High Court treatment battle with doctors.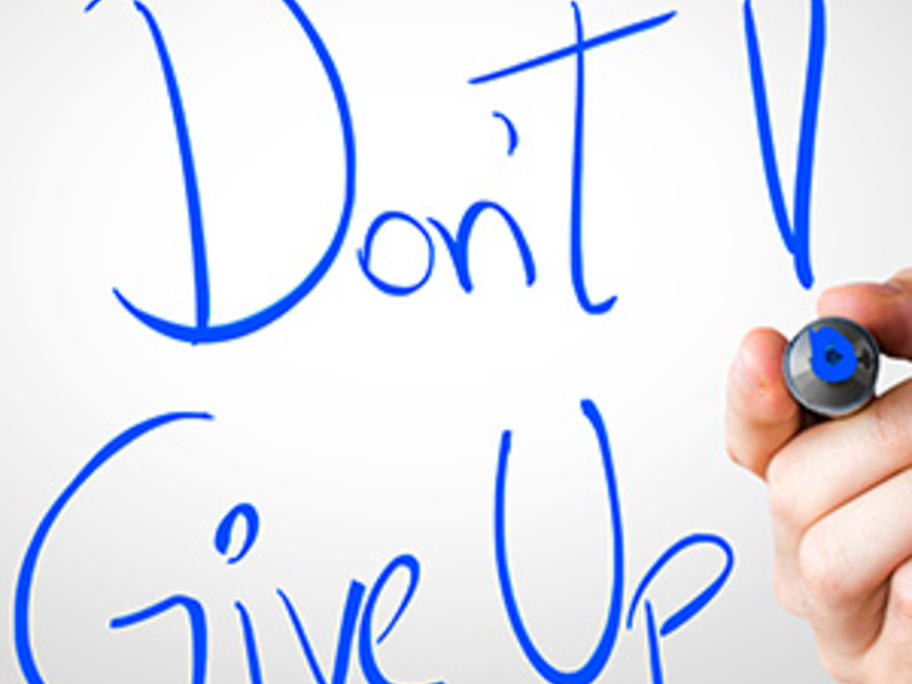 Specialists want a judge to allow them to limit the treatment they provide to the youngster, who was diagnosed with a tumour in 2015.
They say the boy cannot recover and should be made as comfortable as possible and not subjected to further "invasive" procedures.
The boy's parents, who are separated, disagree and say doctors should not limit treatment options.