Do doctors need a 'no arsehole' rule?
Conduct seen to be as important as competence
The conduct of doctors is as important as their competence, argues two UK medical leaders.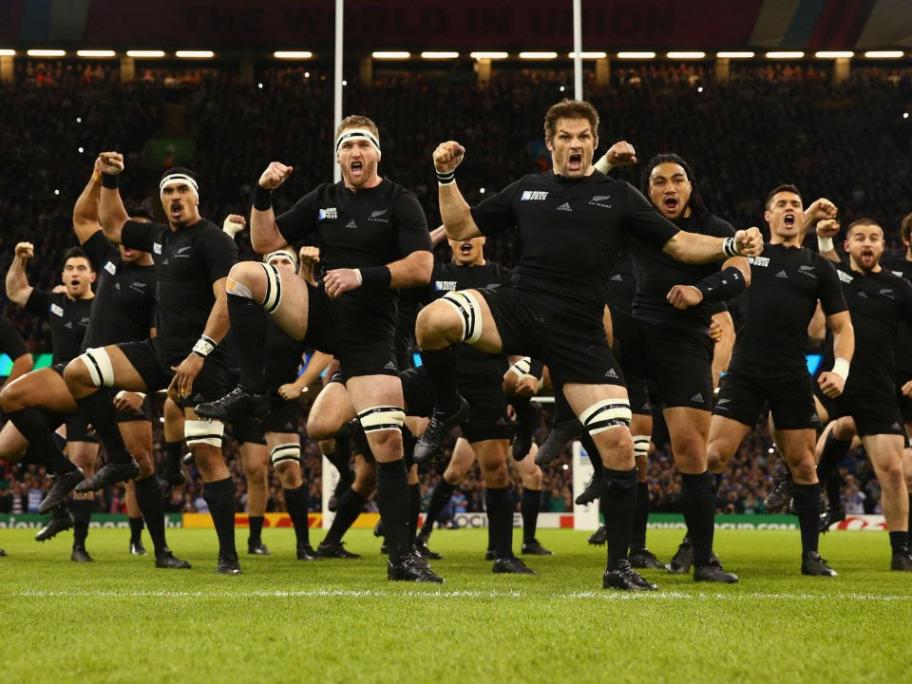 More emphasis should be placed on the way doctors treat each other, says Dr Henrietta Hughes, a speaker at a conference on undermining behaviour and bullying.
"We know that the mythology is such that there are some people whose surgical skills are so unique and special that we will tolerate their poor conduct," said Dr Hughes, who supports National Health Service doctors in unfair treatment claims.
Using the example of the All