Doctor forcibly medicated to stand trial
A US doctor accused of murdering his colleague and attempting to kill the man's pregnant wife will be given antipsychotic drugs against his will in a bid to ensure he is competent to stand trial.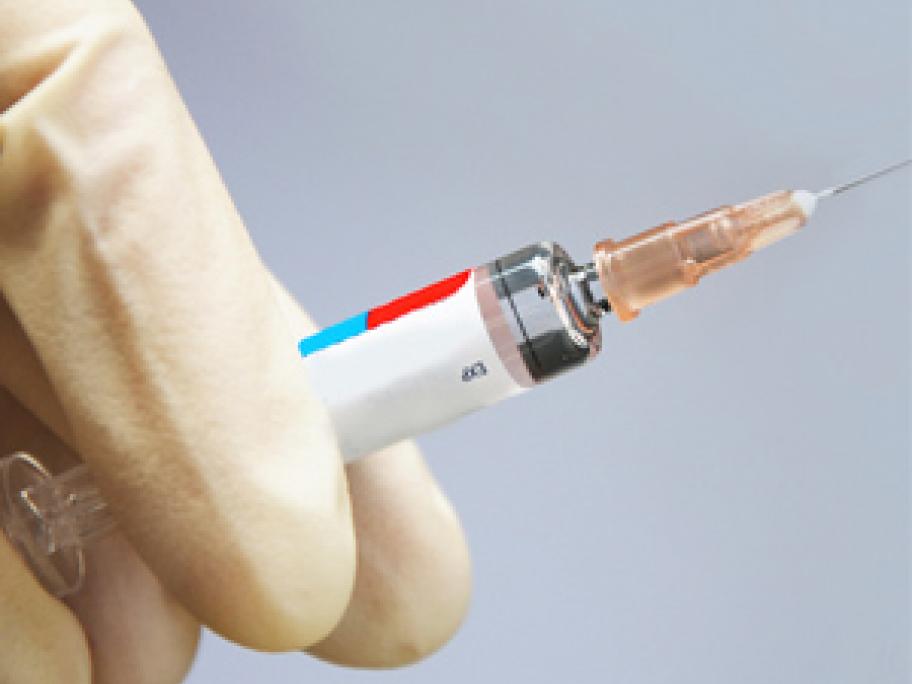 The decision was made by the US Supreme Court last week.
Dr Lishan Wang, 49, a father of three, is charged with murdering Dr Vajinder Toor, 34, and the attempted murder of Dr Toor's then-pregnant wife outside the couple's Connecticut, home in April 2010.
Police have confirmed the shooting stemmed from a dispute the men had two years earlier while working