Doctor mums report maternal discrimination
The joys of motherhood may be short-lived if you're a female doctor, with the results from a large survey suggesting that maternal and gender discrimination in medicine is rife.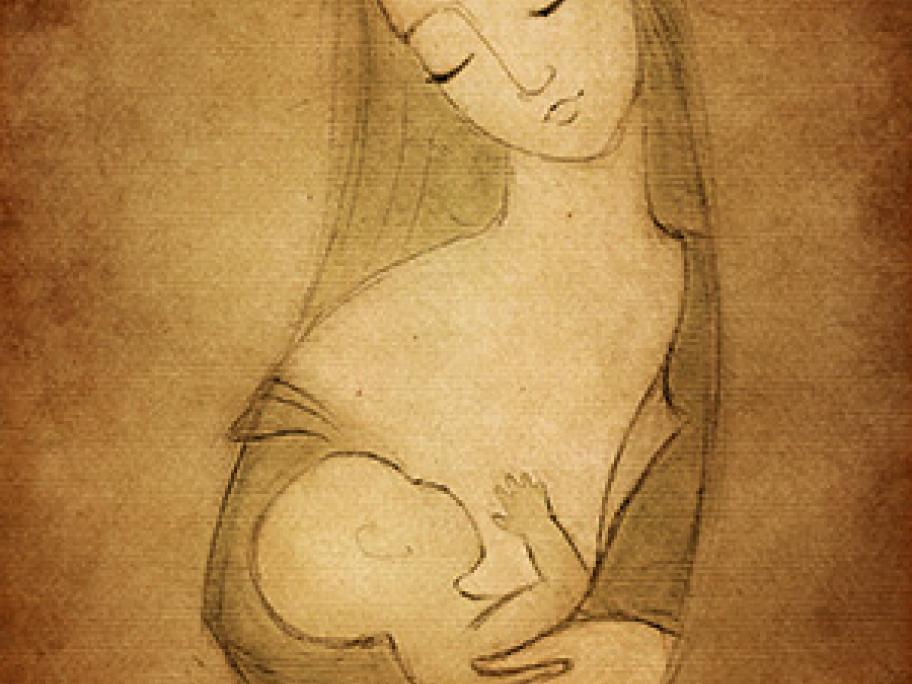 At least that's the case in the US, say the researchers.
An analysis of 5782 doctor mothers found that four out of five are discriminated against, with two-thirds reporting gender discrimination and one-third reporting maternal discrimination.
Of the those who