Doctor 'used cat saliva, vodka in vaccine'
A Chicago doctor who allegedly gave patients modified vaccinations containing cat saliva and vodka has had his licence suspended.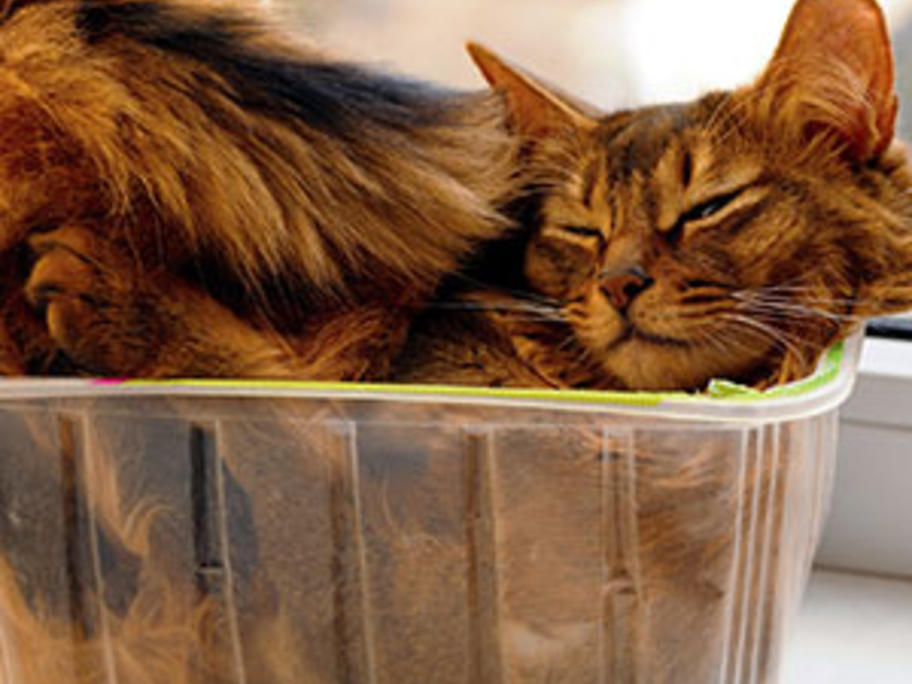 US health authorities say they found Dr Ming Te Lin's office, cluttered and unsterile, including "a box filled with vials and tubes that [he] was using to make his own vaccinations".
Dr Lin told investigators he had been preparing alternative vaccinations for children for more than a decade.
Despite his unapproved methods, Dr Lin is accused of signing state forms certifying he had given paediatric patients their