Doctors give wrong patient heart surgery
SOUTH AFRICA – A private hospital in South Africa has admitted carrying out heart surgery on the wrong patient after a name mix-up.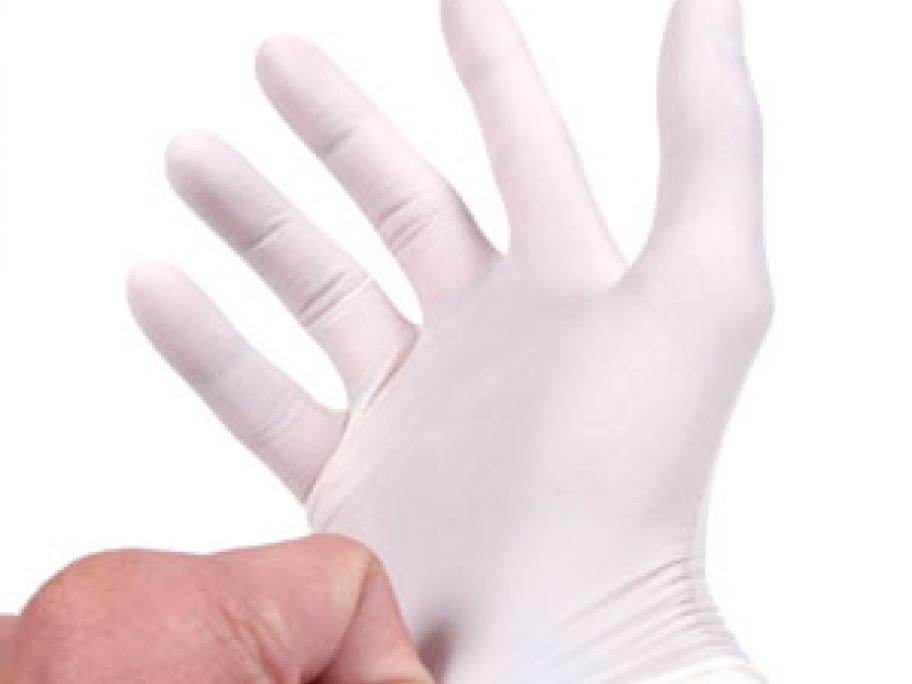 Local media reports Rita du Plessis, 83, was being treated for a respiratory infection, but ended up in theatre for a procedure to remove excess moisture around her heart.
Her doctor at Mediclinic in the city of Kimberley had mixed up patients' names in a phone discussion with the surgeon.
"A misunderstanding between two