Doctors held in baby-milk kickback scandal
Italian police have placed 12 doctors under house arrest on suspicion of promoting baby milk formula over breastfeeding in exchange for kickbacks.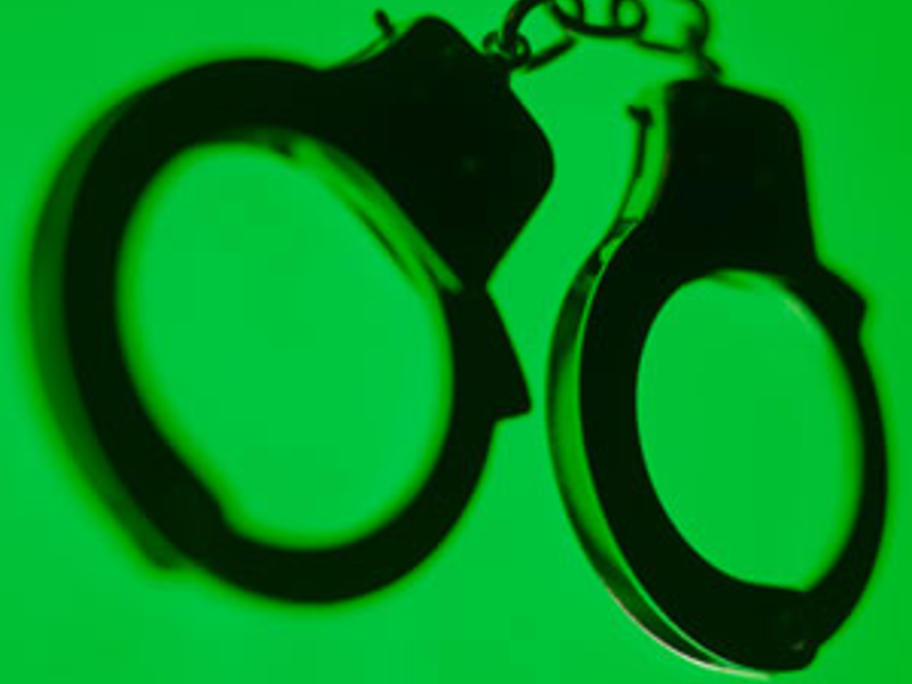 The doctors, who include the chief paediatricians at two hospitals, had been bribed by several companies with iPhones, televisions, luxury cruises and trips to the US, India and Paris, say police.
Five sales representatives have also been placed under house arrest.
Health Minister Beatrice Lorenzin said there were "no adjectives to describe the seriousness of the sort of behaviour" revealed by a year-long