Doctors miss embedded chopstick
Doctors in China failed to notice they had left half a chopstick up the nose of their one-year old patient, according to a report in The Christian Times.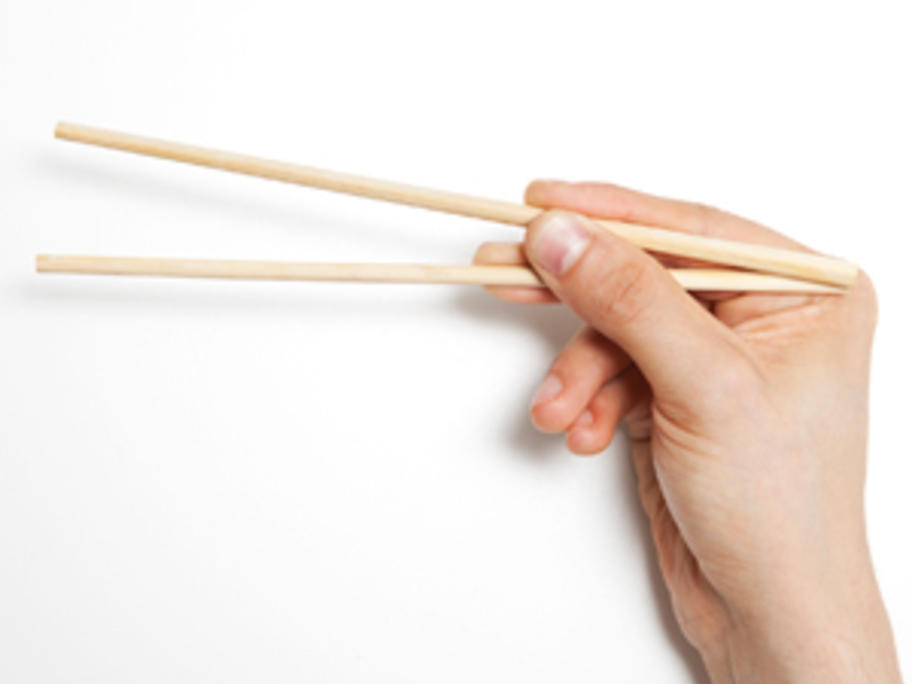 The chopstick was tightly embedded in the child's head for 10 days before it was removed by surgeons in Shengjing Hospital which is part of the China Medical University. However, it was too late to avoid a serious brain infection, say medical staff.
The child, known as Hanyang was initially admitted to hospital after he fell on the chopstick. Doctors thought they had