Doctors who become serial killers
A quirky and somewhat macabre stage show has launched in the UK, featuring the stories of two notorious British GPs and serial killers, Harold Shipman and John Bodkin Adams.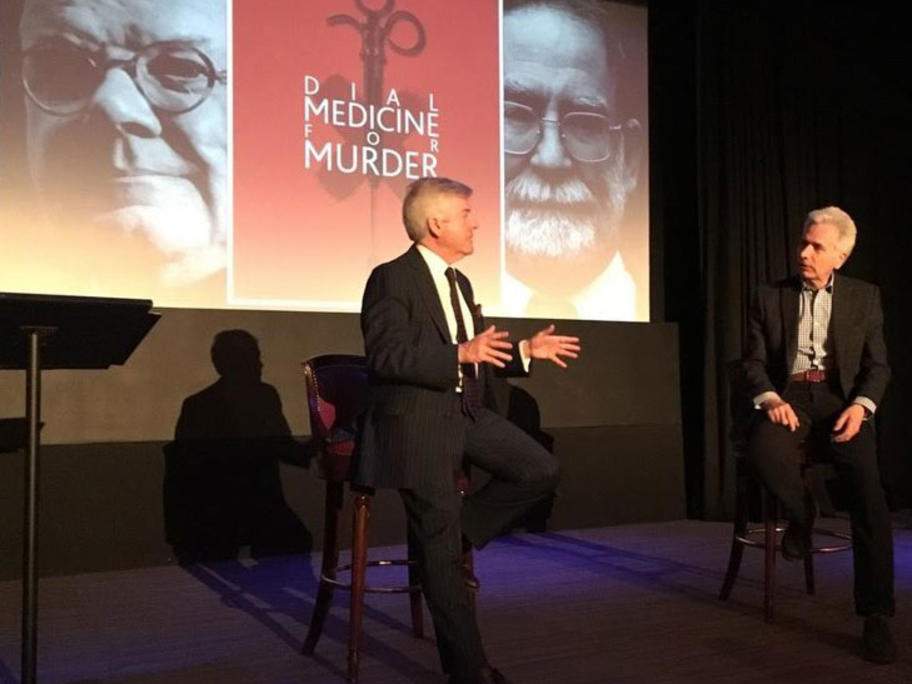 Dial Medicine for Murder was a hit at last year's Edinburgh Fringe, and it is now touring as a live production in the form of a medical consultation and pathological discussion by two doctors who had connections to both.
The hosts compare the background, arrest, trial, legacy and psychopathology of Shipman and Adams, interspersed with film footage and news items.
Harold