ED doctor found drunk on duty
SWEDEN: A doctor is in trouble after working for several hours in a hospital emergency department  while under the influence of alcohol and possibly drugs.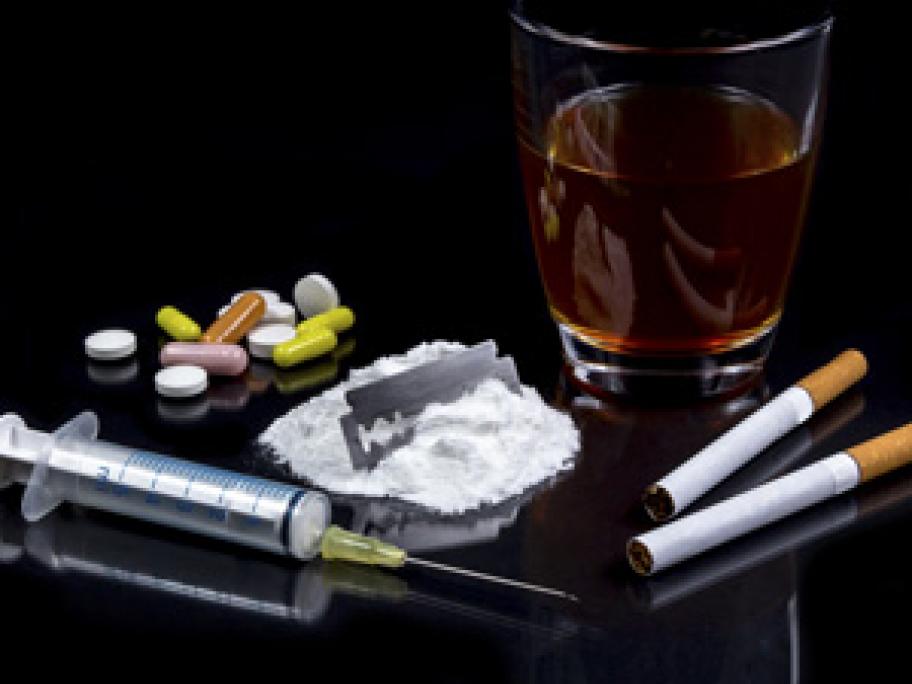 The doctor's state of inebriation resulted in a father taking his eight-month-old daughter to another hospital by ambulance after he prescribed the wrong dosage of medicine.
The doctor was relieved of his duties for the evening after taking a breath test, reports the Expressen GT newspaper.