Europe fails in its bid to up folate intake
Policies that encourage women of childbearing age to supplement their diet with folic acid have failed in Europe, research shows.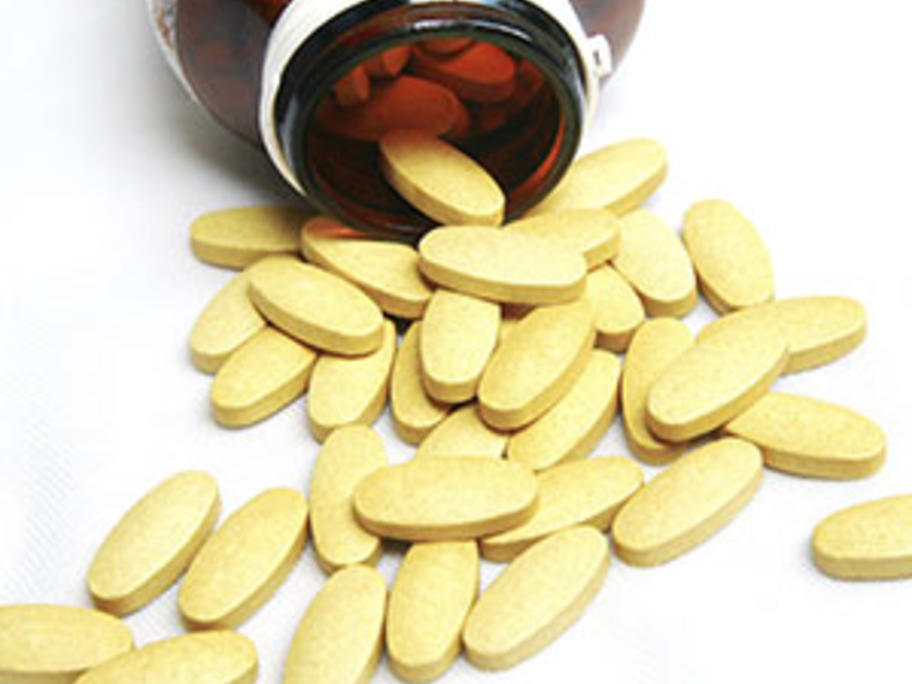 Despite longstanding recommendations that they increase their folate intake if planning a pregnancy, the prevalence of neural tube defects has not declined substantially in the past 20 years, say epidemiologists.
The evidence suggests that only a small minority of women take folic acid supplements before conception and in early pregnancy, they say.
Furthermore, they suggest the absence of mandatory