Fearful doctors shun opioid addiction drug
A drug approved for opioid addiction is underprescribed by US doctors, with many saying they are unwilling to change their ways, according to a survey of US addiction and primary care specialists.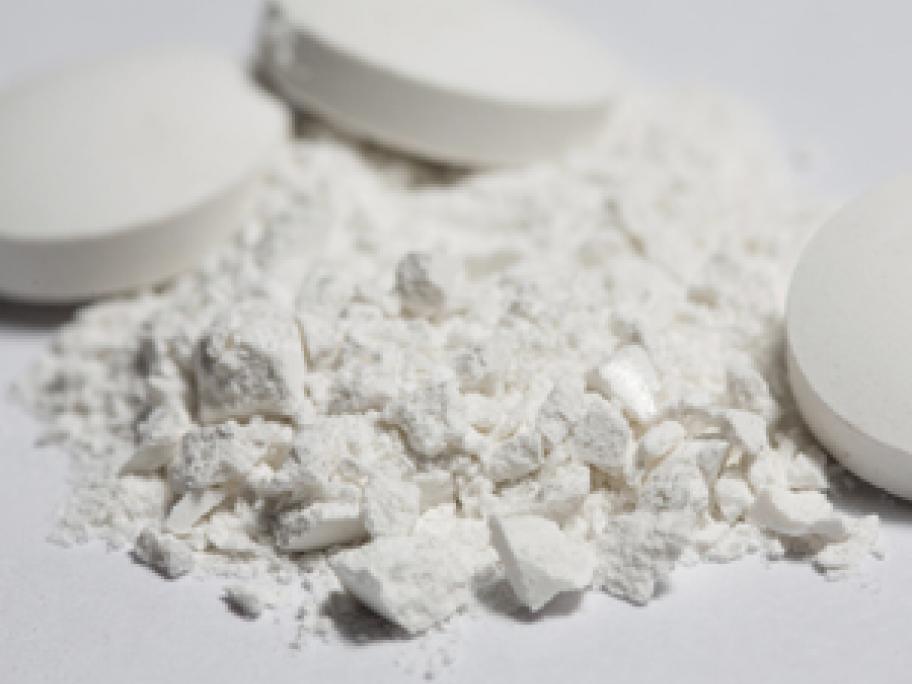 Buprenorphine was approved in the US for the treatment of opioid use disorder in 2002, with the requirement that GPs apply for a waiver from the Substance Abuse and Mental Health Services Administration in order to prescribe the drug in primary care settings.
Its mechanism of action is similar to methadone's, but not quite as intense, so the idea is that it is less likely to be abused.
Despite its proven