Fitbit hit with class action
Fitbit has been hit with a class-action lawsuit, just after the unveiling of its newest fitness watch.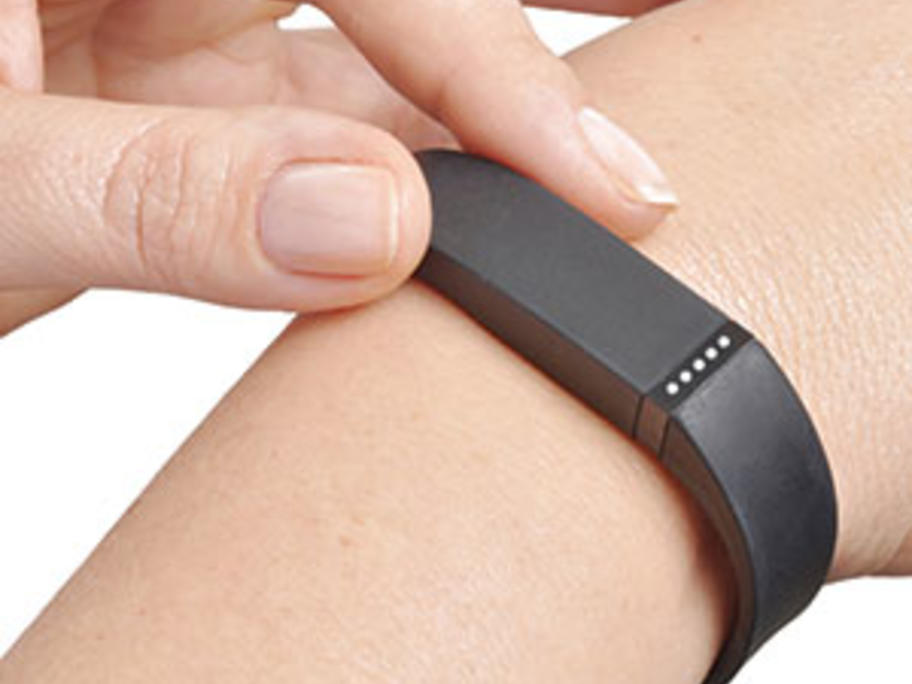 The lawsuit has been filed by customers who say the gadgets' measures are wildly — and dangerously — inaccurate.
In particular, it claims that the devices' heart-rate monitors are far off the mark.