Frisbee injury alert
Kiwis are being urged not to mix backyard sports with alcohol this summer after more than 100 people injured themselves with plastic cricket bats and frisbees last year.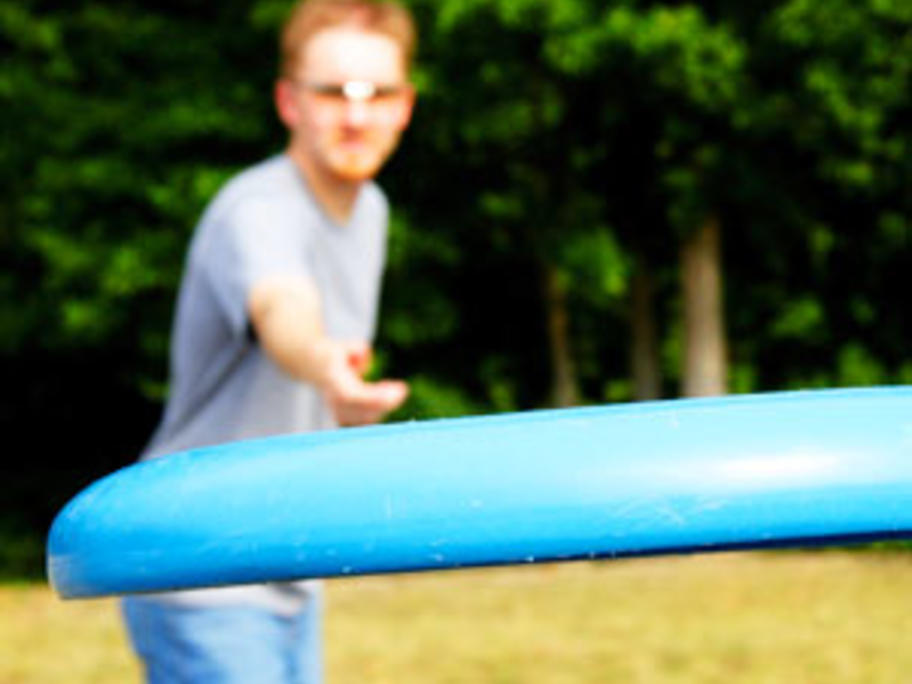 The government's Accident and Compensation Corporation says summer brings with it an increase in alcohol consumption during outdoor recreational activities.
It estimated alcohol that contributed to around 11% of all claims and said sports and recreation led to 450,000 injuries last year.
Last summer 23 Kiwis were injured with a plastic cricket bat