Geldof teams up with One Direction for Ebola Band Aid
Bob Geldof, One Direction, Sinead O'Connor and some 30 other stars have gathered in a studio in London to record a 30th anniversary version of the Band Aid charity single to raise money to fight Ebola.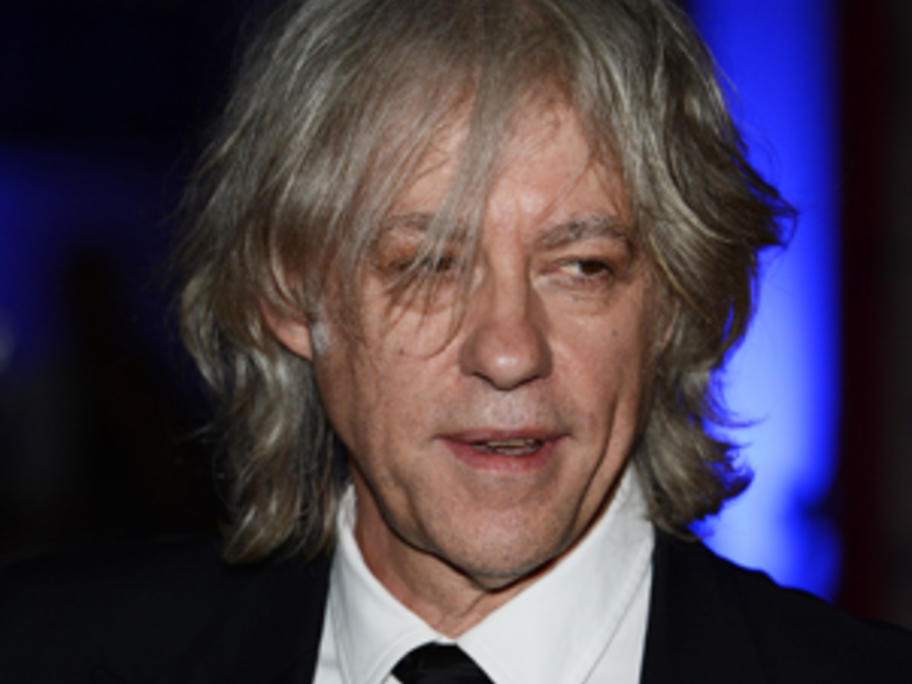 Led Zeppelin's Robert Plant, Coldplay's Chris Martin and Sinead O'Connor were also among the rockers brought together by Geldof to sing the fourth version of Do They Know It's Christmas?
Musicians worked all day on Saturday and into the night, with the single expected to be aired early in the week.
Geldof told reporters and fans outside the