Gender pay gap looms large for doctors
Women doctors at US hospitals are paid about $US15,000 less a year than men.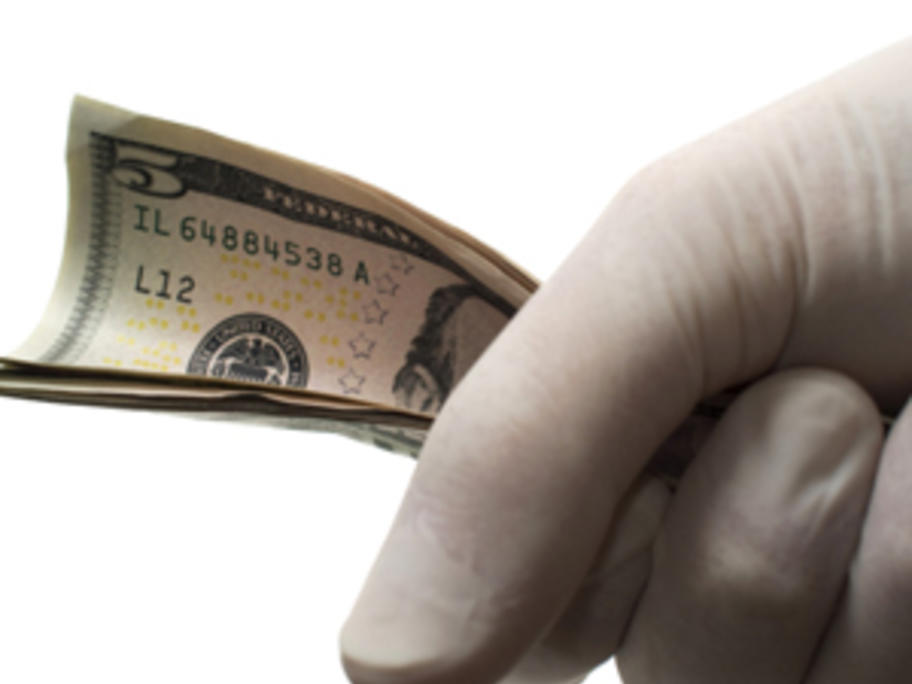 Researchers attribute this to a tendency among women to "priortise collegiality and control over personal time", rather than money.
The figure was determined after controlling for age, specialty, practice model, geography, type of clinical work, and productivity measures.