Good news in fight against malaria
Malaria deaths have almost halved since 2000 but progress in West Africa is at risk of being reversed by the Ebola outbreak, the World Health Organization says.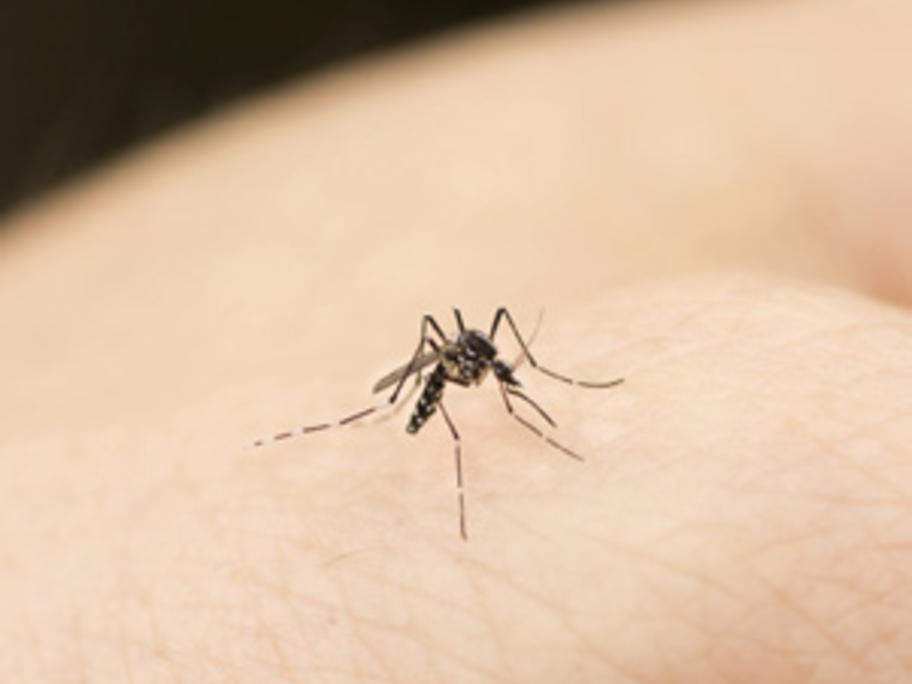 Global mortality rates fell by 47% between 2000 and 2013 and by 53% in children under the age of five, the WHO said in its annual report on the disease.
In sub-Saharan Africa, where 90% of malaria deaths occur, the mortality rate was down 54%, and – 58% among under-fives. This is the equivalent of about 3.9 million children's deaths averted.
"These are truly unprecedented results and