Governor huffs and puffs over plain packaging
North Carolina's governor has complained to the French and Irish governments that their proposed plain packaging laws will hurt farmers and manufacturers in the tobacco-producing.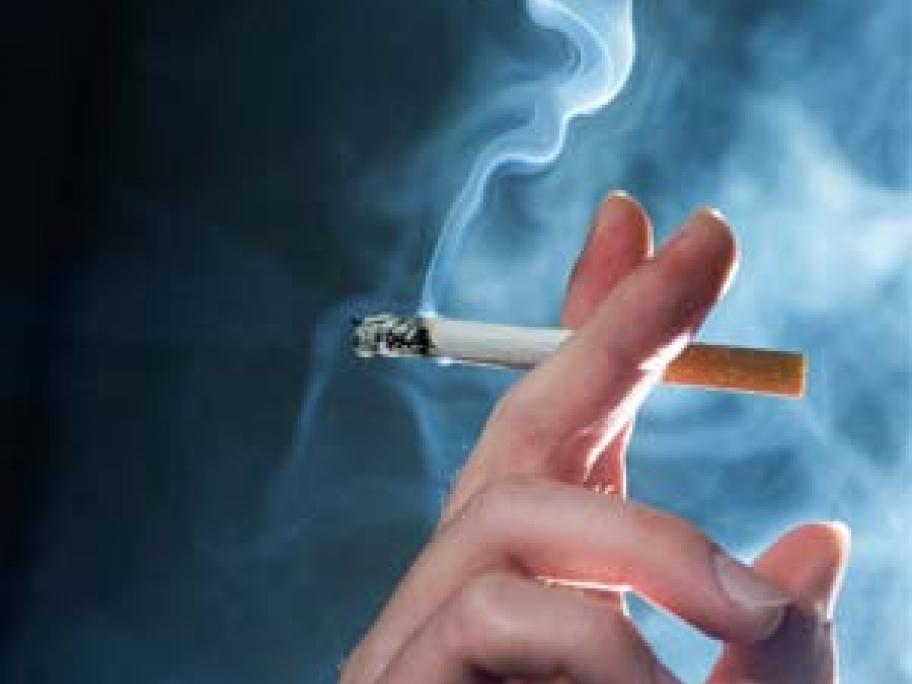 Governor Pat McCrory said there's little evidence that plain packaging deters smokers.
He wrote letters comparing North Carolina's tobacco industry to Ireland and France's vineyards, breweries and distilleries.
Meanwhile health officials in London are calling for a smoking ban at landmarks including Parliament Square and Trafalgar Square.
The London Health Commission says there should also be a ban