GP charged with fraud gets lucky break
A New Zealand GP who faced 165 counts of fraud has been cleared of the charges.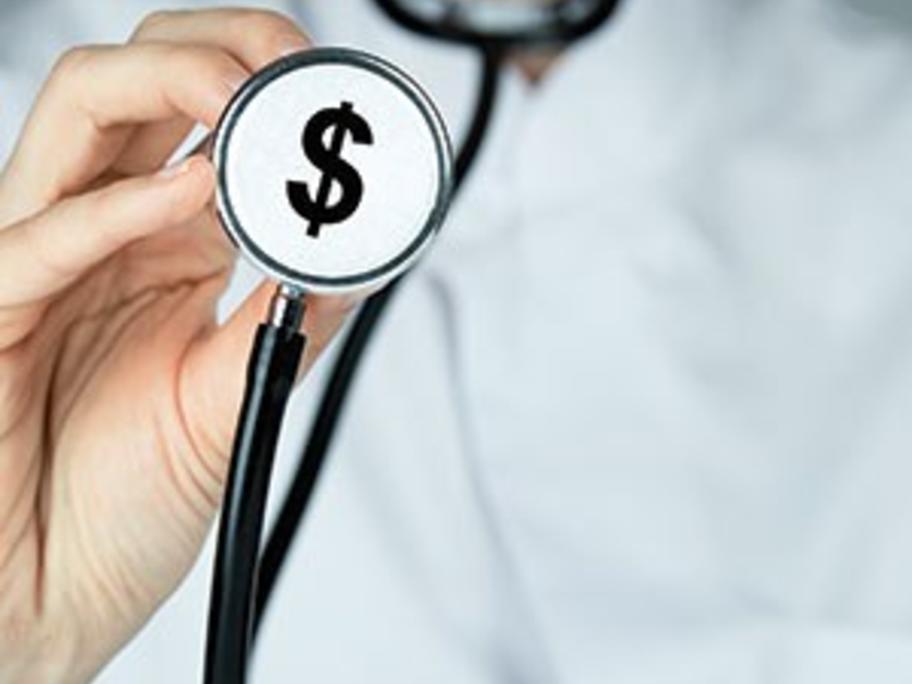 The former Auckland doctor was accused of fraudulently claiming payments on patient enrolments during her time as a practice owner.
The Crown alleged Dr Judith Gill fraudulently received $420,000 in capitation payments between 2003 and 2011.
Under arrangements introduced in New Zealand in 2002, GPs derive half their income from capitation payments, which is an annual fee paid for each patient on their books, with the remainder coming from fee-for-service payments,