GP faces being struck off for fake scripts
A Welsh GP who illegally prescribed Viagra for family friends faces being struck off.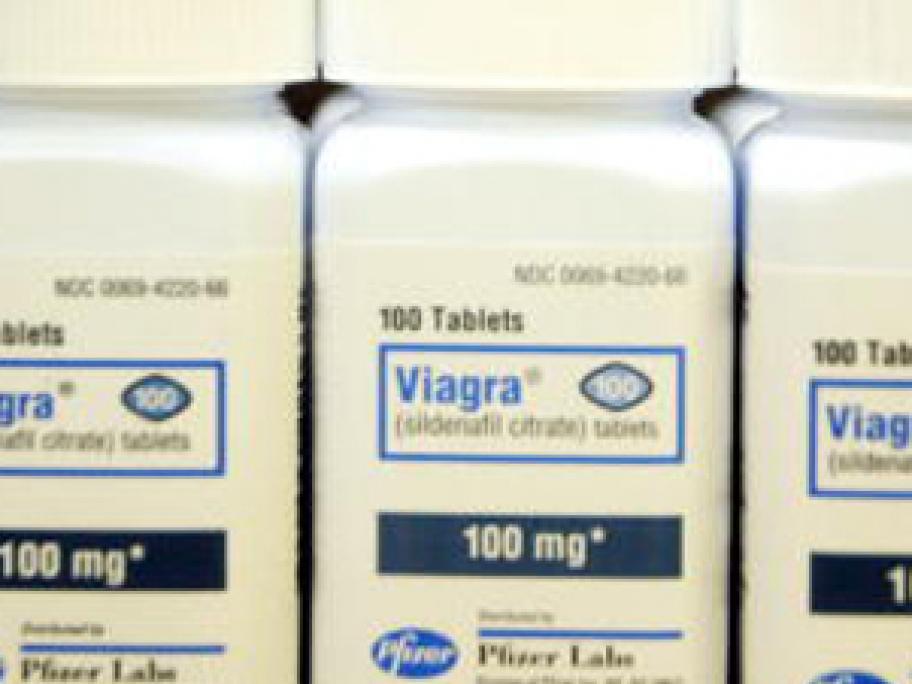 Former magistrate Ahmed Jamil, 77, created fake NHS prescriptions to supply friends with the drug after a couple he knew approached him for help.
The GP said the pair were "very good friends" and agreed to prescribe the man with the tablets even though he was not a patient.