GP has one-night stand with depressed patient
A British-based GP who had a one-night stand with a depressed patient has managed to keep her job after being found guilty of misconduct.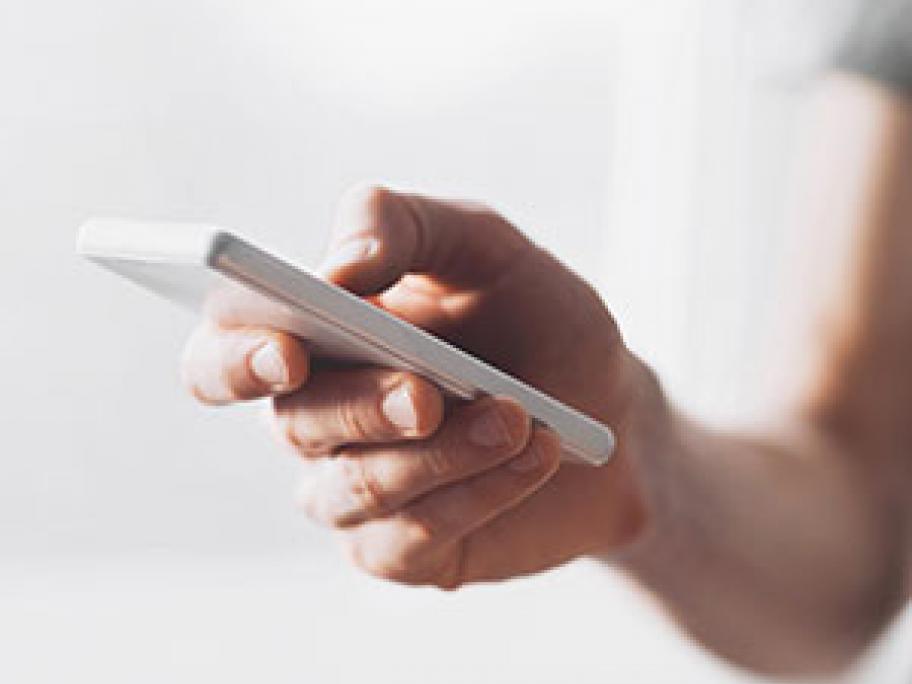 The 41-year-old doctor from Manchester turned herself into the General Medical Council after her husband found incriminating text messages and threatened to report her.
A medical tribunal heard the doctor had given the male patient her phone number during a consultation about his depression.