GP neglects to tell patient he has cancer
A New Zealand GP who failed to tell a patient that he had cancer has been told get his house in order and audit his clinical records.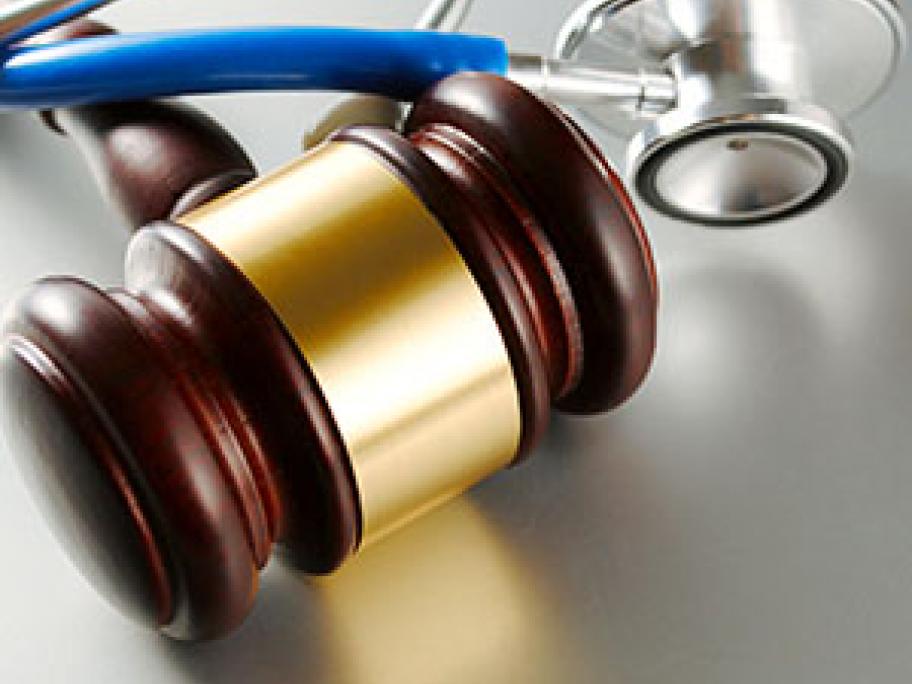 In a report released this week, New Zealand Health and Disability Commissioner Anthony Hill said the GP had breached his patient's rights in several respects.
He noted that the 78 year-old man, known as Mr A, first heard about his diagnosis of chronic lymphocytic leukaemia (CLL) when, three years after the fact, he attended preadmission for pending knee surgery.
The commissioner heard that Mr A was interviewed by a nurse before his surgery, who, on reading his