GP stamps on officer's foot with stiletto
A British GP in a drunken rage stamped on a police officer's foot while ranting: "Why the f*** have I been arrested? I'm a f***ing GP, don't you know", a tribunal heard.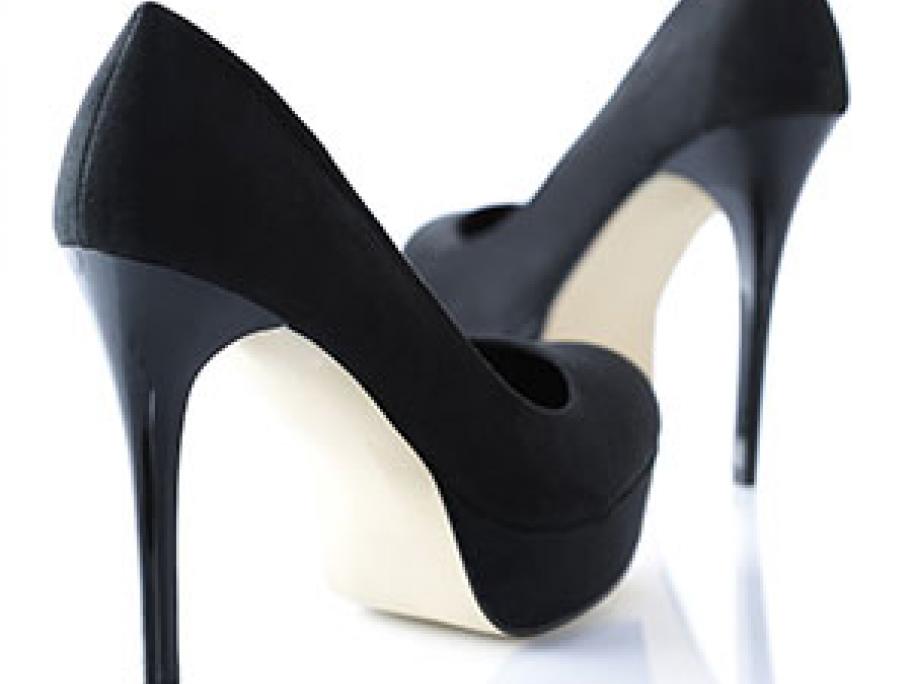 Just hours before her arrest, the 54 year-old Austrian-born doctor had been charged with misconduct after she spat, swore and raged at a neighbour during a child's third birthday party over their family dog barking too loudly.