GPs ordered to ask patients if they are gay
LGBT groups in England have applauded the move
Every primary care patient in England will be asked to declare if they are gay, straight or bisexual under controversial new rules imposed by the National Health Service (NHS).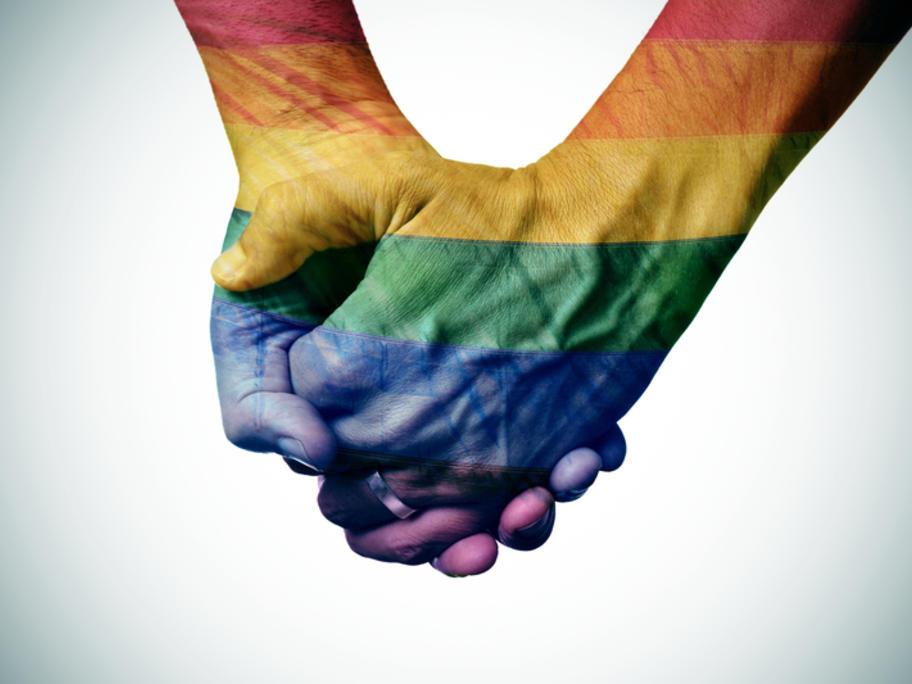 The new directive, which states that "sexual orientation monitoring should take place at every face-to-face contact with the patient, where no record of this data exists" is due to come into force in the first half of 2019.
According to the NHS, the purpose of the policy is to obtain better data on the health of gay and bisexual people.
The idea is that it