Gynaecologist warns against vaginal glitter
Passion dust intimacy capsules, available online, are all the rage right now, prompting one gynaecologist to issue a warning on her blog for women to stay well clear of them.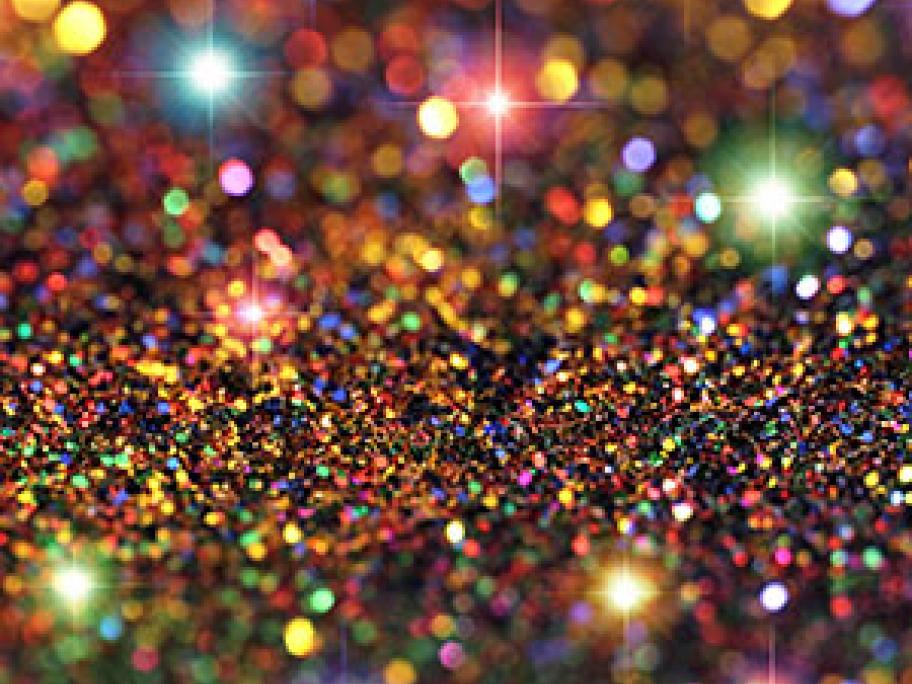 Think inflammatory vaginal discharge, vaginal wall granulomas and bacterial vaginosis, just to name a few of the possible adverse reactions to these so-called glitter bombs.
But Dr Jen Gunter's online warning doesn't appear to be working, at least not yet.
The New York Times reports that the product's creator, Lola-Butterflie Von-Kerius, has been inundated with orders having received half a million visits to