Health organisation 'caught napping'
The head of the World Health Organisation has admitted the UN agency was caught napping on Ebola, and says it should serve as a lesson to avoid similar mistakes in future.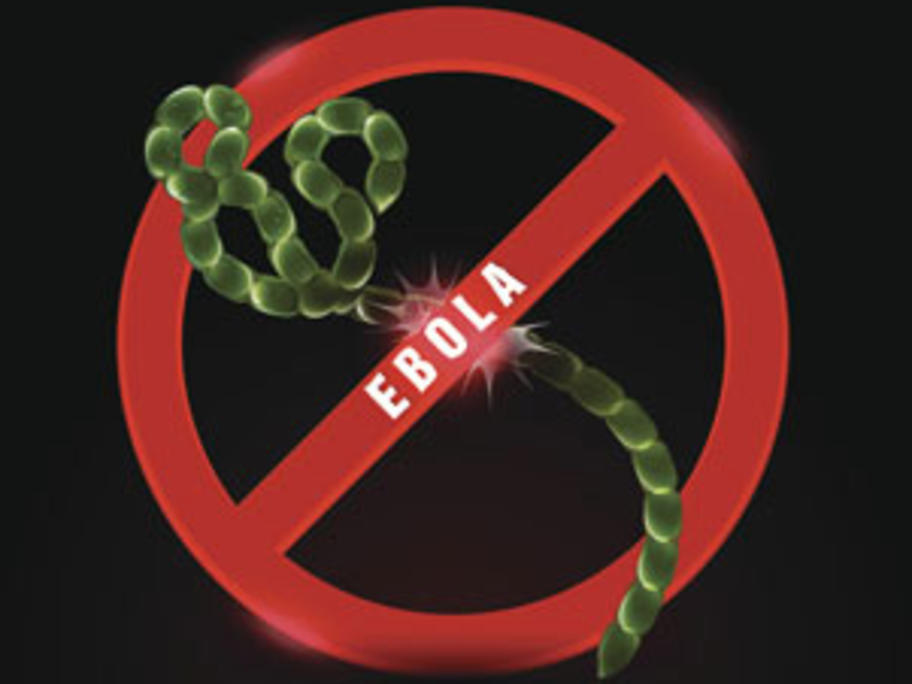 Despite turning the corner in the fight against the disease, there is no room for complacency, WHO head Margaret Chan told a rare emergency session of the agency.
Chan acknowledged blistering criticism that WHO's response to the epidemic had been slow and shoddy and called for a revamp of its crisis management techniques.
"This was west Africa's first experience