Horror dentist held in prison psychiatric unit
A Dutch dentist suspected of mutilating dozens of patients in France has been detained in a prison psychiatric unit.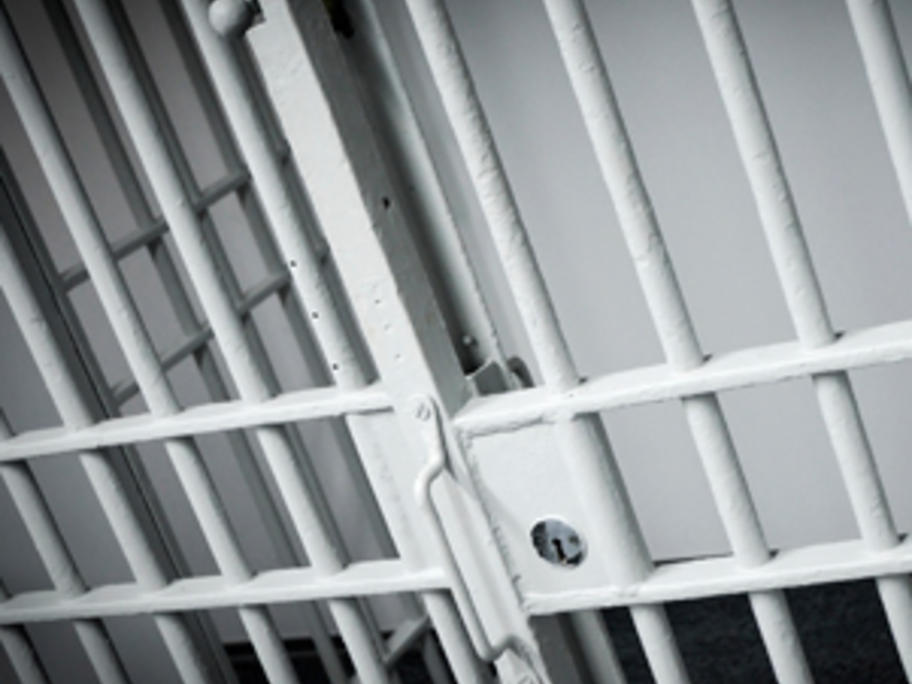 Dubbed the "horror dentist" by the media, Mark van Nierop, 50, is accused of extracting healthy teeth and "abusive billing".
Many of his 2800 patients also suffered disorders ranging from sepsis to broken jaws, according to a French victims' group.
Van Nierop was detained in Canada in October and flown back to the Netherlands where he was arrested under a Paris-issued